News Release
Santa Monica Mountains National Recreation Area is Further Modifying Operations to Implement Latest Health Guidance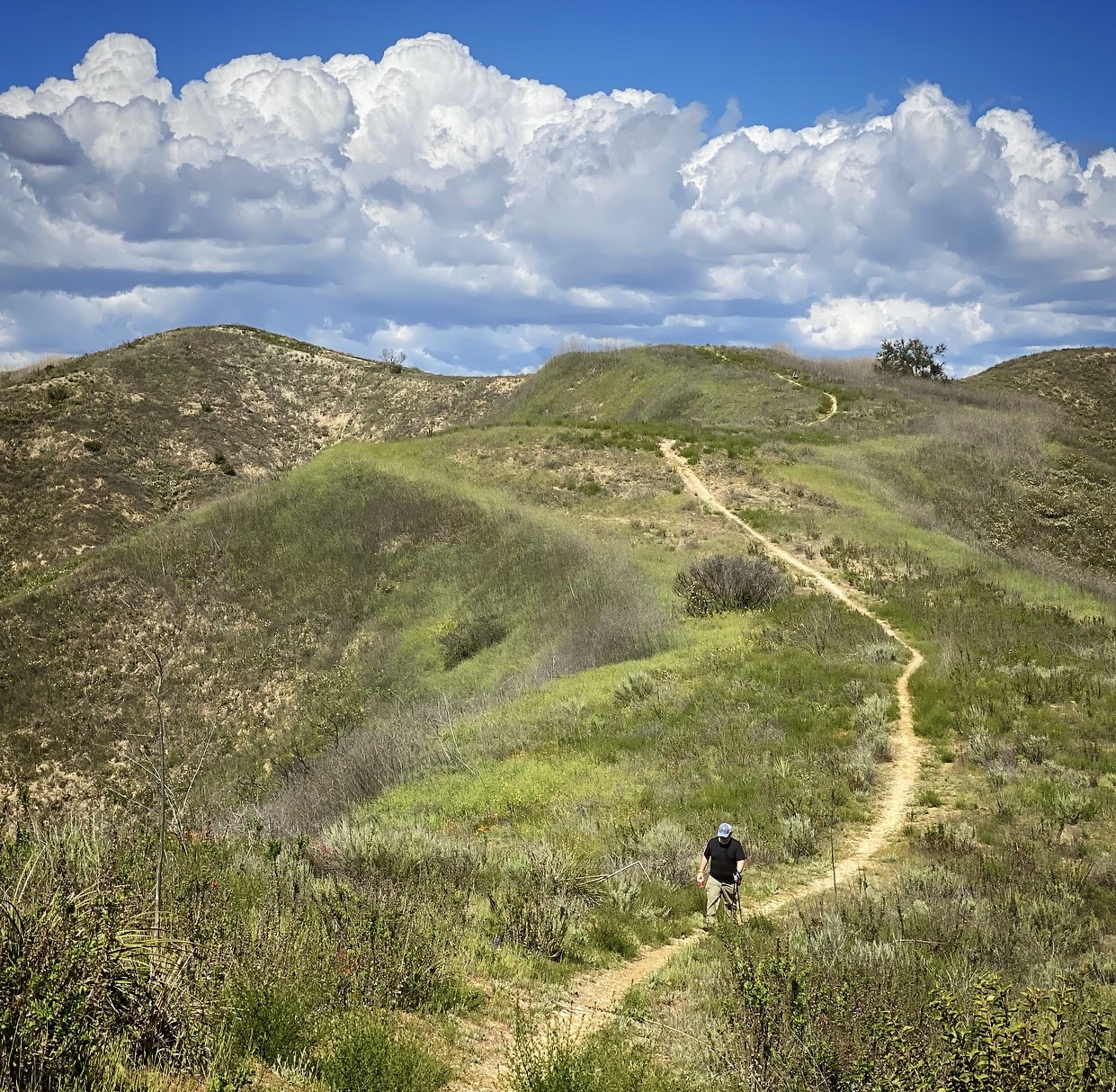 News Release Date:
March 24, 2020
Contact: Ana Beatriz Cholo, 805-370-2385 (office); 805-750-9356 (cell)
THOUSAND OAKS, Calif. – Santa Monica Mountains National Recreation Area (SMMNRA), in collaboration with a state parks order issued by the Governor of the State of California on March 24, 2020, is announcing additional modifications to operations to support federal, state and local efforts to slow the spread of the novel coronavirus (COVID-19).
As of Tuesday, March 24, SMMNRA will offer very limited services outside those that support visitor or resource protection. The following visitor services and operations will be suspended in order to comply with coronavirus protective guidelines.
• All SMMNRA parking areas will be closed to vehicles.
• Previously announced closures are still in effect. This includes Solstice Canyon in Malibu, the Santa Monica Mountains Visitor Center at King Gillette Ranch in Calabasas and Satwiwa Native American Culture Center in Newbury Park.
• The park will not issue permits nor conduct on-site public or educational programs.
The park remains open to day-use walkers, hikers and bicyclists. The NPS urges visitors to continue to practice Leave No Trace principles, including pack-in and pack-out, to keep outdoor spaces safe and healthy.
Park rangers at SMMNRA are available to answer questions at 805-370-2301 from 9 a.m. to 5 p.m. daily.
When the park resumes full operations, the public will be notified via the website www.nps.gov/samo and our social media channels (Twitter, Instagram and Facebook). For updates regarding general NPS operations, visit www.nps.gov/coronavirus.
The health and safety of our visitors, employees, volunteers, and partners at SMMNRA is our number one priority.
The NPS urges visitors to do their part when visiting a park and to follow CDC guidance to prevent the spread of infectious diseases by maintaining a safe distance between yourself and other groups; washing your hands often with soap and water for at least 20 seconds; avoiding touching your eyes, nose, and mouth; covering your mouth and nose when you cough or sneeze; and most importantly, staying home if you feel sick.
For high-risk populations, such as the elderly and people with underlying conditions, we ask that they take extra caution and follow CDC guidance for those at higher risk of serious illness.

Santa Monica Mountains National Recreation Area (SMMNRA) is the largest urban national park in the country, encompassing more than 150,000 acres of mountains and coastline in Ventura and Los Angeles counties. A unit of the National Park Service, it comprises a seamless network of local, state, and federal parks interwoven with private lands and communities. As one of only five Mediterranean ecosystems in the world, SMMNRA preserves the rich biological diversity of more than 450 animal species and 26 distinct plant communities. For more information, visit nps.gov/samo.  
###
Last updated: March 28, 2020