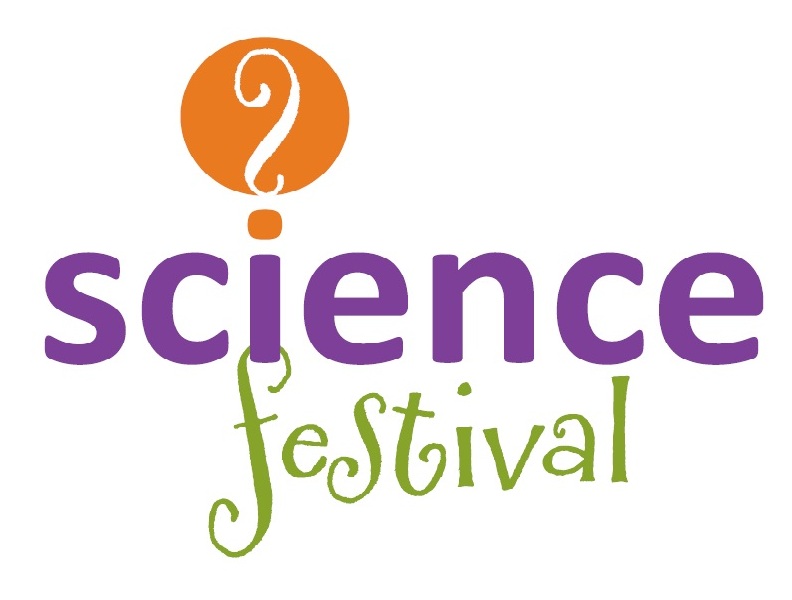 News Release Date:
April 11, 2012
Contact: Kate Kuykendall, 805-370-2343 or 805-750-9356
Contact: Margie Steigerwald, 805-370-2373
AGOURA HILLS, Calif. - Discover the national park right in your backyard, at the third annual National Park Service Science Festival. The event and parking are free and open to the public. The hours are 7:00 p.m. to 10:00 p.m. on Friday, April 27th, and 11:00 a.m. to 4:00 p.m. on Saturday, April 28th at Paramount Ranch in Agoura Hills, Calif. 
Last year more than 2500 people enjoyed the two-day event. Anticipating a high turnout, the festival has expanded its programs and activities for all ages. The event also coincides with National Park Week, celebrated April 21 to 29.
On Friday evening, join park rangers, scientists and local museums for a nighttime park adventure. Creep along trails listening for nighttime animal sounds, learn how bats are counted and captured, collect bugs using special lights, learn original campfire songs, see a live animal show and brush up on astronomy during a "night sky party." Visitors to the night event are encouraged to bring flashlights. 
On Saturday, a variety of special presentations and hands-on demonstrations promise to delight participants young and old. Learn about the survival of mountain lions in the Santa Monica Mountains, join a bilingual nature hike or experience a simulated dive from Channel Islands National Park. "Touch tanks" filled with live marine tide pool critters will teach people about the rocky intertidal environment. Scientists from Santa Monica Mountains National Recreation Area, Channel Islands National Park and Cabrillo National Monument will give presentations on the science occurring in the parks. 
Visitors to the Saturday festival are encouraged to bring lunch, water and a hat. A few food vendors will be available on-site. For directions and a full schedule of events, please visit: www.nps.gov/samo/sciencefestival.htm 
For more information, please call the National Park Service Visitor Center at 805-370-2301. This event is co-sponsored by the National Park Service, Natural History Museum of Los Angeles County, California Science Center, Children's Nature Institute and Santa Monica Mountains Fund.