Santa Monica Mountains Science Festival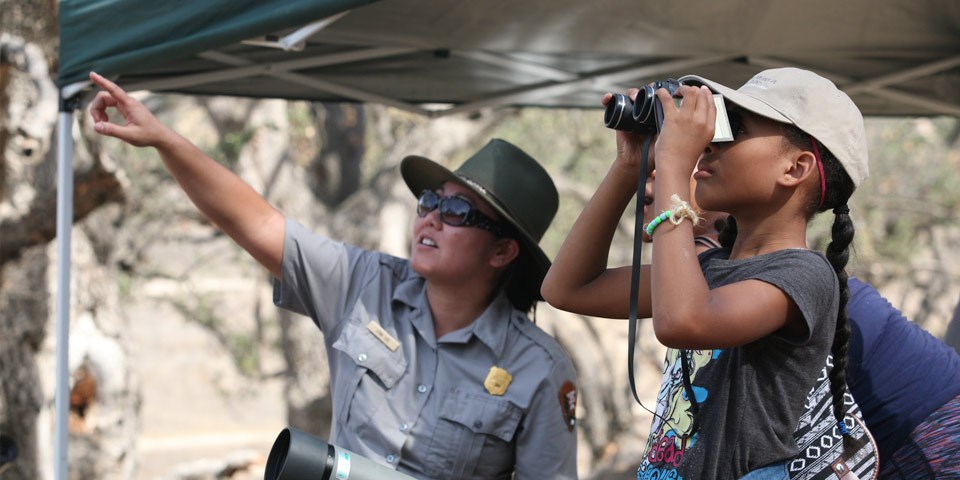 BioBlitz 2016
In honor of its Centennial, the National Park Service is hosting a nation-wide BioBlitz in May 2016. Here at Santa Monica Mountains, this means a week of citizen science projects plus two days of special public events (this coincides with our popular Science Festival each spring). So grab your binoculars and backpacks and head into the park. We can't wait to see what we find this year!
Public Events
Monday, May 16 and Thursday, May 19, 2016
10:00 AM to 1:00 PM (both days)
Location: Malibu Sport Fishing Pier (23000 Pacific Coast Highway, Malibu, CA 90265)
Join the Natural History Museum of Los Angeles County (NHM) for marine-themed BioBlitz! In collaboration with the National Parks Service, NHM scientists will be on the Malibu Pier collecting and identifying some of our amazingly diverse marine life. They'll bring up live specimens from the pier pilings, and ask for your help to sort the animals for identification. The species list from this activity will add to the nationwide National Parks BioBlitz, and the specimens will contribute directly to NHM's DNA barcoding survey of Southern California marine diversity.

Friday, May 20, 2016
7:00 PM – 10:00 PM
Location: Paramount Ranch
Half the park is after dark! Discover which creatures come out at night and learn about the night sky at our special astronomy program. We'll have telescopes, self-guided hikes, presentations, and plenty of kid-friendly activities. Bring a flashlight and dress appropriately.

Saturday, May 21, 2016
10:00 AM – 4:00 PM
Location: Paramount Ranch
8 years ago, we hosted our first BioBlitz at Santa Monica Mountains and have been hosting science festivals ever since. We will transform Paramount Ranch into an exciting space where you can get your hands dirty (literally) and learn what it takes to be a national park scientist. We'll have demonstrations, live animals, hikes, movies, junior ranger activities, and food trucks!
Can't Make It?
Be sure to download iNaturalist and help out with our ongoing research and monitoring projects here in Southern California:
Major Partners
Contact Info:
General event information (for the public)
Event Logistics (for partners)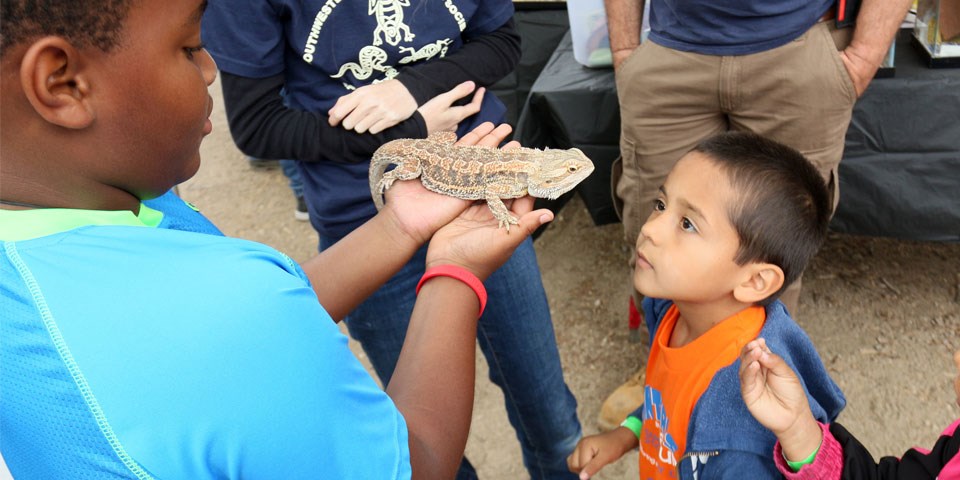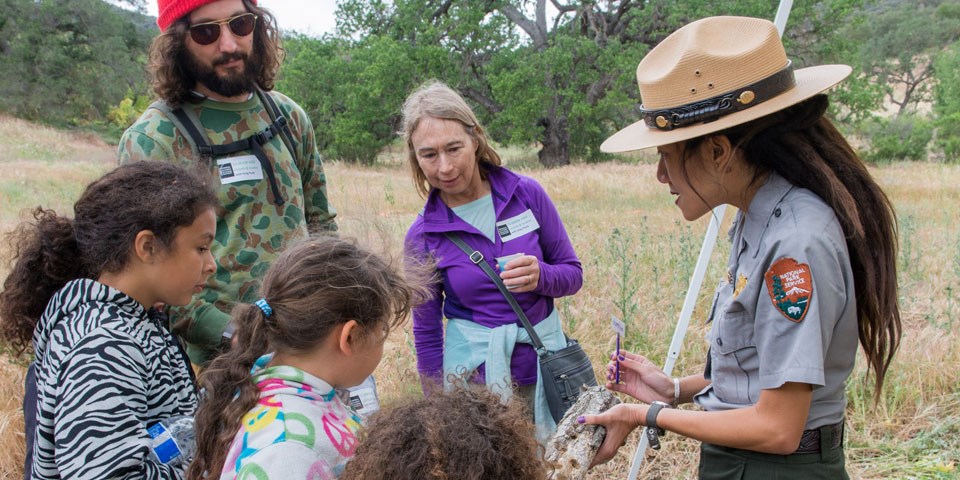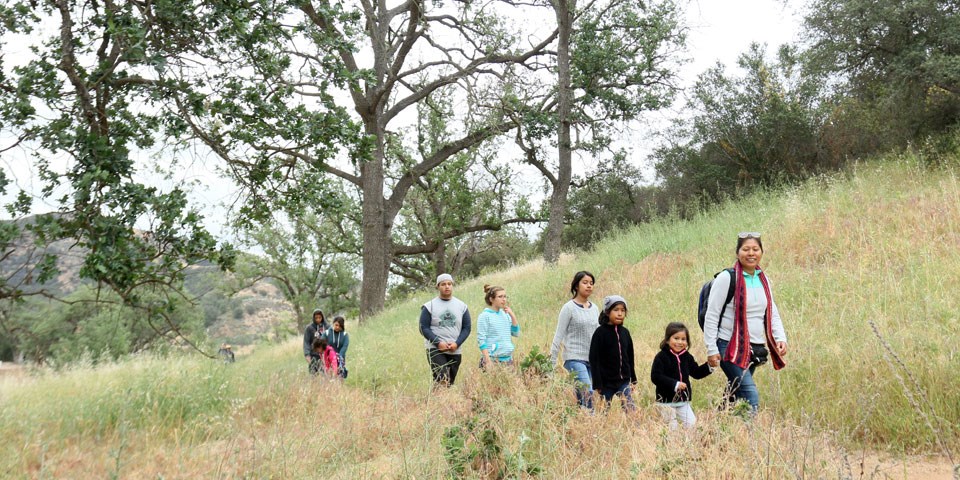 Last updated: August 18, 2016