Virtual Programs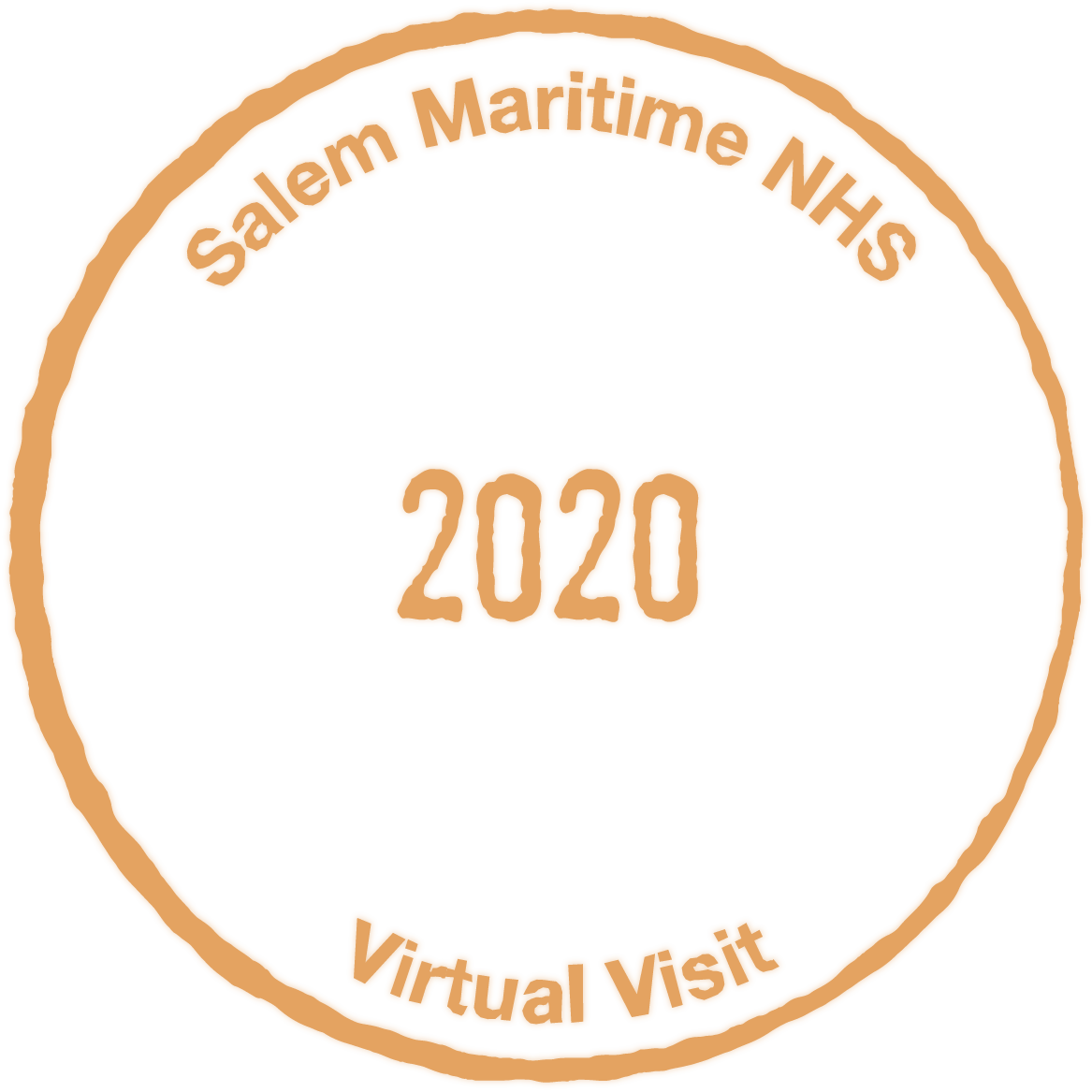 We recognize that at times like these, parks can fill our needs to be inspired and to connect with the world around us. While we do not know when our historic buildings will reopen, the grounds of the national park remain open and digital and virtual experiences await!

These programs can be accessed from home or from a portable device while in the park. Grab this Virtual cancellation stamp from Passport to Your National Parks to print out and add to your book!
Finally, please email us your ideas and suggestions on the kinds of virtual experiences and activities that you would like to find at Salem Maritime!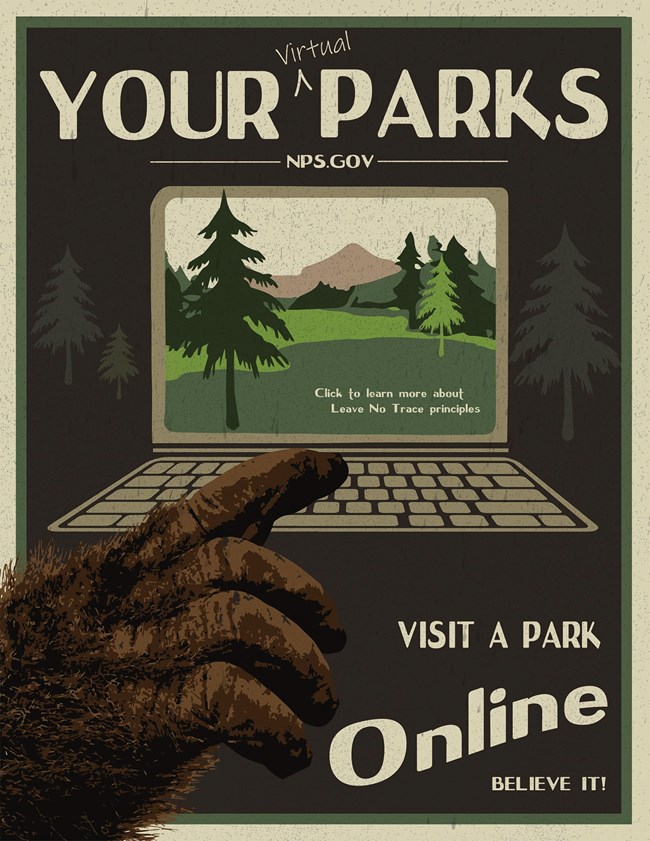 Find Your "Virtual" Park
You can connect from a distance to many more National Parks located in your backyard and throughout the United States.

Find Your "Virtual" Park through websites and social media and by taking part in live tours, exploring photo galleries, sound recordings, videos, and more. There are enough activities to keep you occupied for days!
Last updated: February 24, 2021