Alerts & Conditions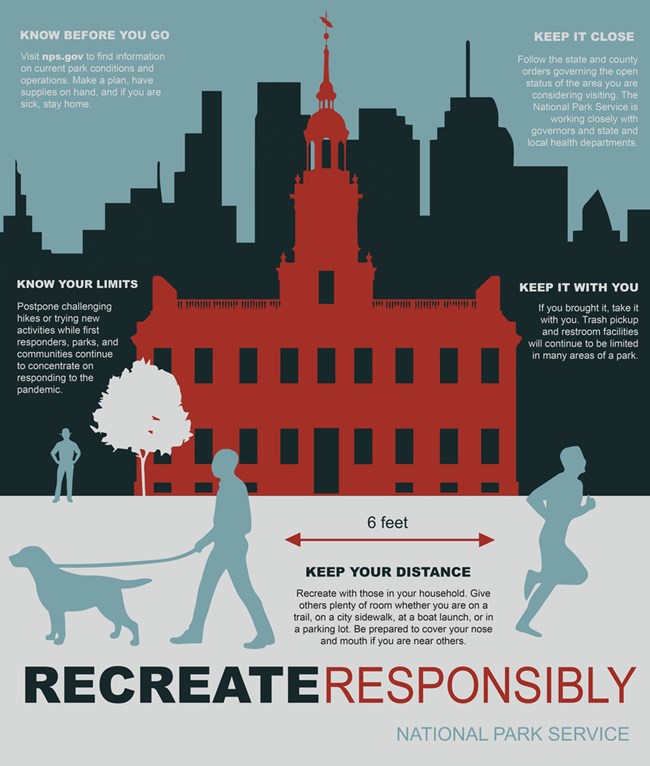 Current Conditions
The National Park Service (NPS) is working servicewide with federal, state, and local public health authorities to closely monitor the COVID-19 pandemic and using a phased approach to increase access on a park-by-park basis. Access to the park is as follows:
Open:
The outdoor spaces including the grounds, gardens, and wharfs of Salem Maritime continue to remain accessible 7 days a week.
Beginning August 1, chat (from a safe distance) with Park Rangers who will be roving the grounds at Salem Maritime between 8:30AM and 5:00PM.
The Wharf Restrooms (grey building behind 193 Derby Street) are open 7 days a week from 9:00AM to 4:00PM for single and/or family group use only.
The retail store portion of the Salem Armory Visitor Center (2 New Liberty Street) is open Wednesday-Sunday, 10:00AM to 4:00PM. Following the state guidelines for retail operations, only information and retail sales are being provided by our partner Eastern National. There is no public access to restrooms.
Also, open is Waite & Peirce Information Center and Museums Store (193 Derby Street), Friday and Saturday from 10:00AM to 5:00PM and Sunday, 10:00AM to 4:00PM.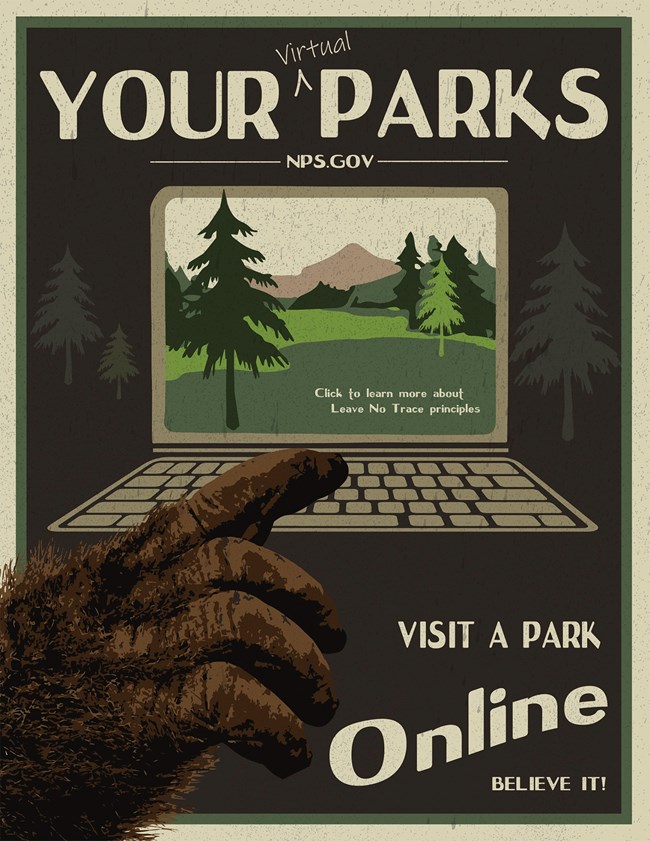 Closed:
Historic buildings and exhibits, Friendship of Salem, administrative offices, and Waite & Peirce Information Center and Museum Store.
No Ranger talks, programs, and/or tours are being offered.
While the listed areas are accessible for visitors to enjoy, a return to full operations will continue to be phased, and services may be limited. When recreating, please follow local area health orders Massachusetts Department of Public Health, practice Leave No Trace principles, and avoid crowding and high-risk outdoor activities.
The CDC has offered guidance to help people recreating in parks and open spaces prevent the spread of infectious diseases. We will continue to monitor all park functions to ensure that visitors adhere to CDC guidance for mitigating risks associated with the transmission of COVID-19 and take any additional steps necessary to protect public health.
Last updated: July 28, 2020