Alerts & Conditions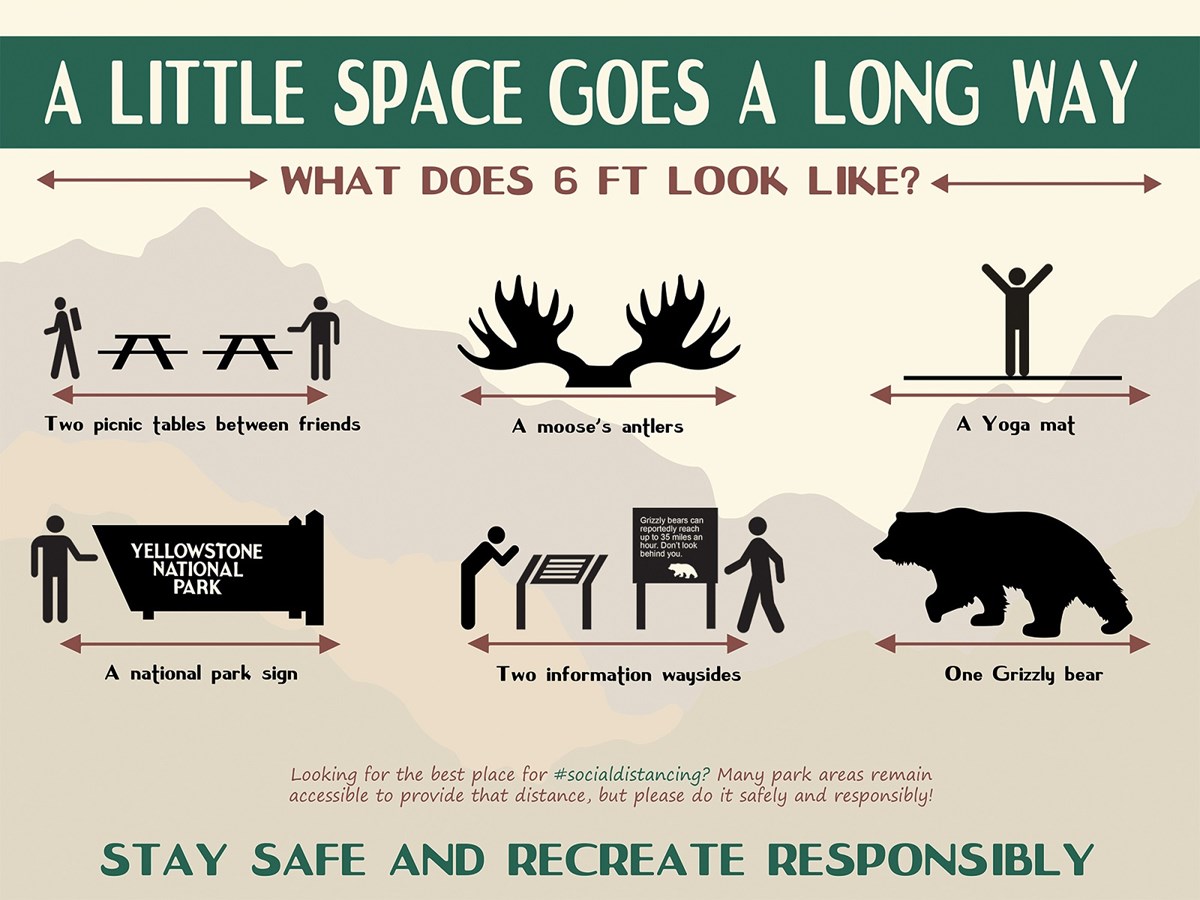 Current Conditions
Following guidance from the CDC and recommendations from state and local public health authorities in consultation with NPS Public Health Service officers, the following facilities and services are suspended until further notice:
The Salem Armory Visitor Centrer, Waite & Peirce Museum Store and Information Center, public restrooms, historic buildings and exhibits, and park offices are closed.

Salem Maritime will not be conducting on-site public or educational programs, operate or provide restrooms, or provide visitor information and services.
Where it is possible to adhere to the latest federal, state, and local health guidance, all outdoor spaces will remain accessible to the public. The NPS encourages people who choose to visit the national parks during this pandemic to adhere to guidance from the Centers for Disease Control and Prevention and state and local public health authorities to prevent the spread of infectious diseases. As services are limited, the NPS urges visitors to continue to practice Leave No Trace principles to keep outdoor spaces safe and healthy.

See more information at www.nps.gov/coronavirus.
Last updated: May 4, 2020