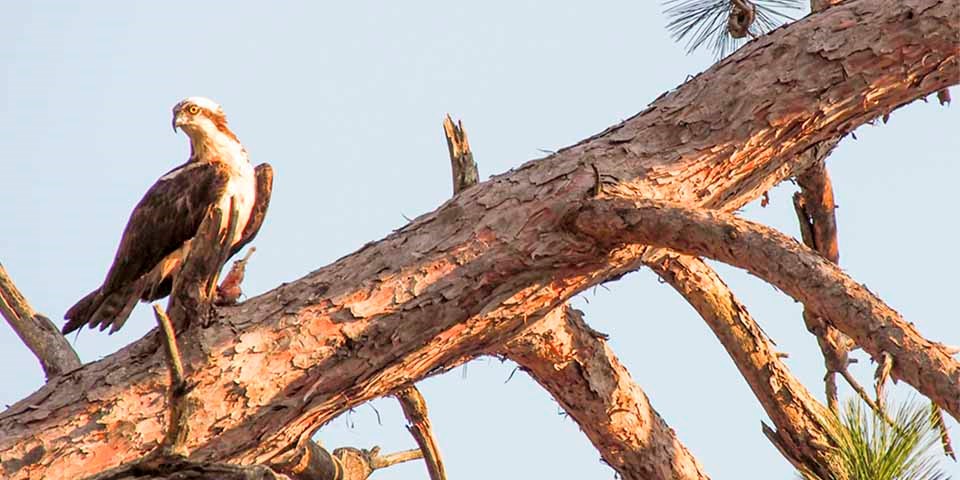 An abundance of wildlife exists within the Riverway. Knowing specifically what species reside or travel through the Riverway can be a challenge. Resource management staff, researchers, and scientists are actively trying to learn what species are found here. At this site you will find the current list of animal species. This site will be updated, as new information becomes available.
Species lists are available for amphibians, birds, fish, insects, mammals, mollusks and reptiles. Also check out some of the videos of the freshwater mussels- one of the park's most unique and endangered residents and an indication of the river's cleanliness. Additional information is also available about bird species of the riverway, their habitats and good locations to find them (or go "birding").
If during your visit you should see wildlife that you thought was unusual or unique tell a ranger or send us an e-mail. Who knows you might add a new species to one of our lists.
You may print a check list of some of the common animals in the park if you wish.