Fish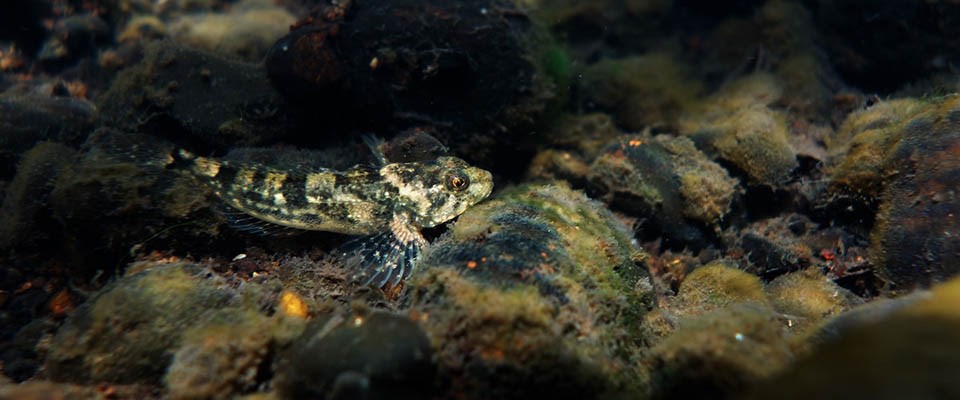 The St. Croix - Namekagon river system provides one of the most extensive and exemplary aquatic species assemblages within the Upper Mississippi River basin and contains healthy naturally reproducing populations of 100 native fish species. The river system also transitions from a cold water river to a warm water river, and small headwater streams to large rivers, with fish communities providing a textbook example of how assemblages change from place to place.

Ample spawning and rearing areas connect abundant adult habitat for 19 state-listed fish species, including lake sturgeon, crystal darters, and golden redhorse. The rivers contain outstanding invertebrate communities (think fish food) and are home to populations of undescribed species of gilt darter.

The rivers provide world class fishing for smallmouth bass, and trophy-sized sport fish including walleye, sauger, muskellunge, and channel catfish. Species of redhorse are found in larger numbers and sizes than in other river systems in Minnesota and Wisconsin.

Visit the NPSpecies database for a species list. Select the species in question using the 'Category' drop-down box and enter 'Search'.
Select a Park:
Select a Species Category (optional):
Search results will be displayed here.

Visit NPSpecies for more comprehensive information and advanced search capability. Have a suggestion or comment on this list? Let us know.

Last updated: December 30, 2022