Learn About the Park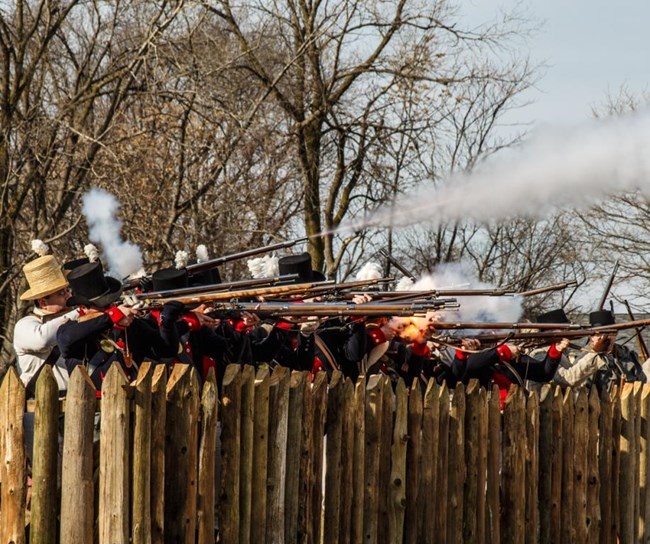 Looking for more information?
Learn about the Battles of the River Raisin and the different cultures involved.
Experience the Battles of the River Raisin virtually! Check out our photo gallery, vidoes and more...
Discover science, nature, waterways, animals etc... Education "Remember the Raisin" Check out all our hands on educational materials!
Explore the Battles, Nature, History and more with Major Muskrat!
Review items relating to the Management of the Park, including Laws & Policies and more.
Read about legislation, awards, grants and more concerning the Park
Last updated: August 13, 2019