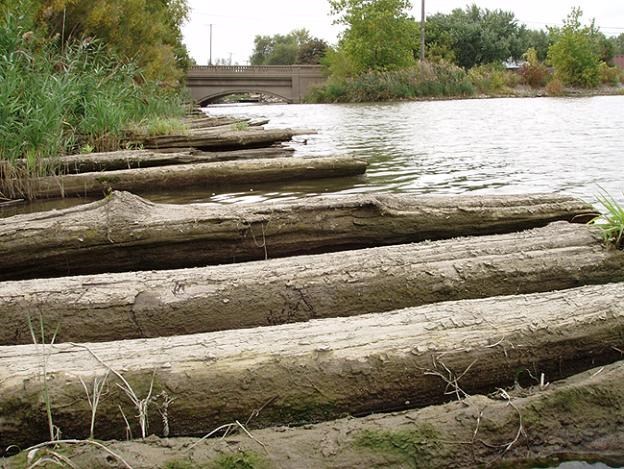 Establishment of Hull's Trace Unit
In 2014 the River Raisin National Battlefield Park established the Hull's Trace Unit as a satellite park. It is located at 36495 W. Jefferson Ave., Brownstown Charter Township, Michigan.

In June of 1812, General Hull ordered a road to connect Fort Detroit with rest of the United States. A part of this corduroy road remains 200 years later near the mouth of the Huron River and is the only known log remnant of the first U.S. military federal road. Through the generous contributions of Wayne County Michigan and the US Silica Corp. this significant part of American history will be preserved and made accessible for the benefit of the public in perpetuity as the Hulls Trace Unit of the River Raisin National Battlefield Park.