Things To Do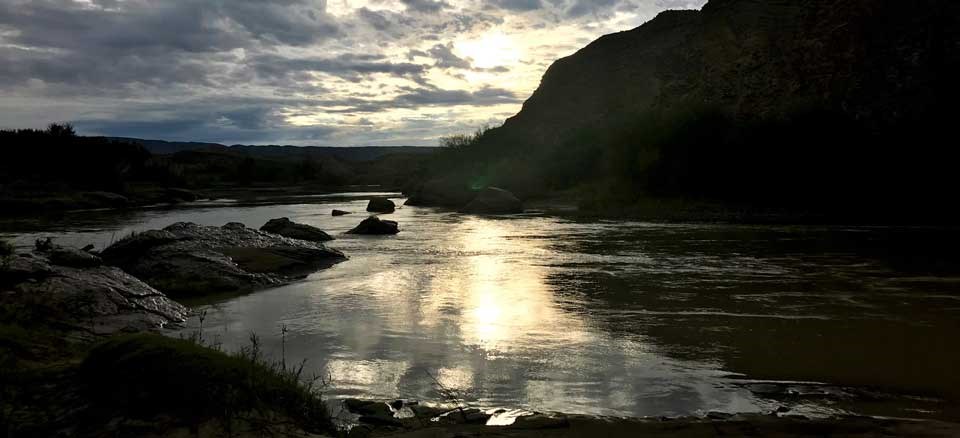 The spectacular river canyons, the primitive character of the Rio Grande, and its international flavor provide a stimulating environment for a high quality recreational and scenic experience. The Rio Grande is a free-flowing river with a sufficient volume of water during normal years to permit full enjoyment of river recreational activities.
Imagine drifting down the Rio Grande through sheer walls of limestone, with the occasional sound of your paddle dipping in the water and the song of a canyon wren as your only acoustic accompaniments. A river trip through the spectacular canyons of the Rio Grande Wild & Scenic River offers this type of wilderness escape.

Planning a Float Trip
If you have the time and a spirit of adventure, you may want to consider a river trip. Seeing the park's canyons from the middle of the Rio Grande can be an incredible experience. more...

Last updated: June 3, 2022