Outdoor Activities
Hiking Trails
Petroglyph National Monument offers four different hiking trails, all are a short driving distance from the information center. Three trails allow for petroglyph viewing and one trail does not. These trails range in length, from one to four miles roundtrip, and in degree of difficulty, from easy to moderately strenuous. Trail guides for each trail system are available at the information center.

To protect the culturally significant volcanic escarpment, the boulders, the petroglyphs, and the fragile desert environment please remain on the designated trails at all times while hiking in the monument.

Scroll down the page for more information about each hiking trail.

Bicycle Use
To be clear, bicycles are allowed at the following locations:
On the Boca Negra Canyon paved multiuse path; bicycles must remain on the paved bike path.
On the crusher fine trail that winds in and out of the park around the mesa top above Boca Negra Canyon; bicycles must remain on the crusher fine trail.
Bicycles are not allowed on any other trail, administrative road, nor on areas within the utility corridors (powerline roads) within the monument.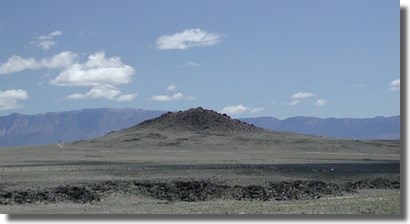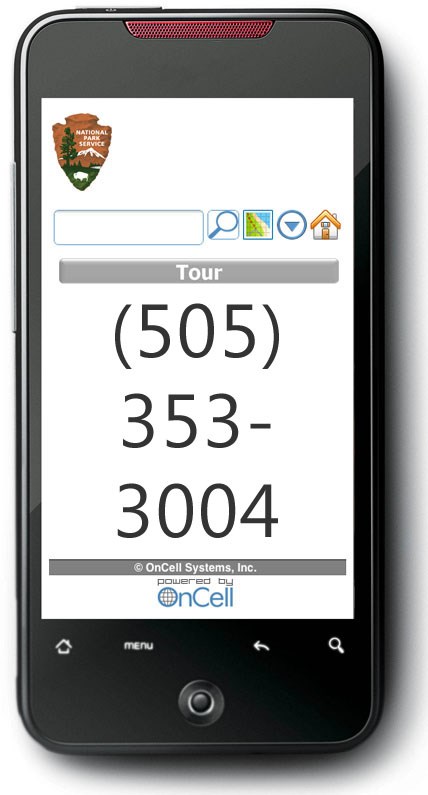 OnCell Phone Audio Tours Now Available
Your phone provides a fun way to learn more about Petroglyph National Monument. You can listen to a park ranger give a short narration on various aspects of the monument from geology to the unique human history of the area.
When visiting Petroglyph National Monument you can listen to these narrations at any of the trails and at the visitor center. Just look for the "Park Ranger Audio Tour" signs, call 505.353.3004, and enter the stop number.
There is no additional charge to listen to these narratives. Please be aware that cell phone coverage at Petroglyph National Monument can be spotty and not all providers offer service in the monument.
We are very interested in hearing your feedback about this audio tour and we encourage you to leave us a message about your experience with this program. You can do this by pressing "0" on your cell phone at anytime while listening to any portion of your tour.


Last updated: April 27, 2023