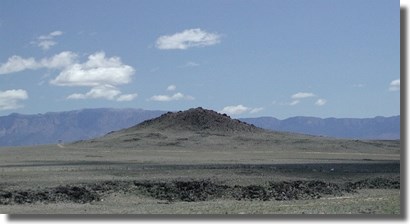 Parking lot hours are 9:00 a.m. to 5:00 p.m. daily. May close early due to severe weather. This area is officially open to visitors daily from sunrise to sunset. Before- or after-hours access is permitted by parking outside of gated parking lot.
GPS Lat: 35.1306 GPS Long: -106.7803
Difficulty: easy to moderately strenuous.
Vault restroom facilities are available at the parking area.
Click for a map of the trails at the Volcanoes Day Use Area.