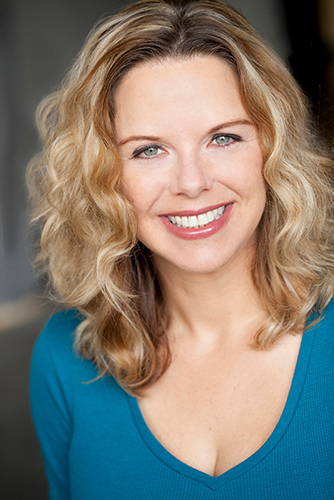 News Release Date:
June 1, 2014
Contact: Kip Woolford, (928) 524-6228 Ext. 273
Artists have impacted the formation, expansion and direction of our national parks. The work of many artists has also assisted in providing perspectives at parks that create meaningful experiences for our visitors. Today, artists continue to document national park landscapes with contemporary approaches and techniques. Artists from a wide variety of mediums draw upon the multifaceted quality of parks for inspiration. These artists translate the national park's purpose, as a place of pleasure and preservation, into images which bring others enjoyment and a deeper understanding of the parks to many Americans who may never visit. Petrified Forest National Park's Artist-In-Residence Program continues this tradition. Founded in 2006 as part of the Petrified Forest National Park's Centennial Celebration, the program continues to provide inspiration to park visitors. The Artist-In-Residence Program at Petrified Forest National Park offers artists the opportunity to pursue their discipline while being surrounded by the park's inspiring landscape.

Victoria "Tori" Meyer Artist in Resident June 15th – June 28th, 2014Professor Victoria 'Tori' Meyer is a tenured faculty member at Webster University in St. Louis, Missouri. She is the first woman to graduate with a terminal degree in Sound Design from California Institute of the Arts. Tori's work can be seen/heard in over 350 television and stage productions including: Oprah, Oprah After The Show, MTV's The Cut & Video Music Awards, The Montel Williams Show, Girls Behaving Badly, MAD TV, Mind Of Mencia, The DL Hugley Show, The Sharon Osborne Show, Alternate Routes, Extreme Gong, Boston Public, Purina's Animal Makeover, Smile... You're Under Arrest! for Fox TV, Beauty & The Beast (Asian Tour), Our Town, Fairy Tale Reunion, Wheels Turning, and A Little Melodrama at South Coast Repertory (Costa Mesa, CA), Natalie Gets Made, Cider House Rules, and Twilight: Los Angeles at The Mark Taper Forum (Los Angeles, CA), Unseen Energy Swallows Spaceby Travis Preston, See Me, and Hamlet at The Kitchen (NY, NY), Street Scene for Opera Theatre of St. Louis, and A Number for The Repertory Theatre of St. Louis; among many others. Tori's work can also be heard on several video games for Sony 989 Studios and many commercial jingles.