History & Culture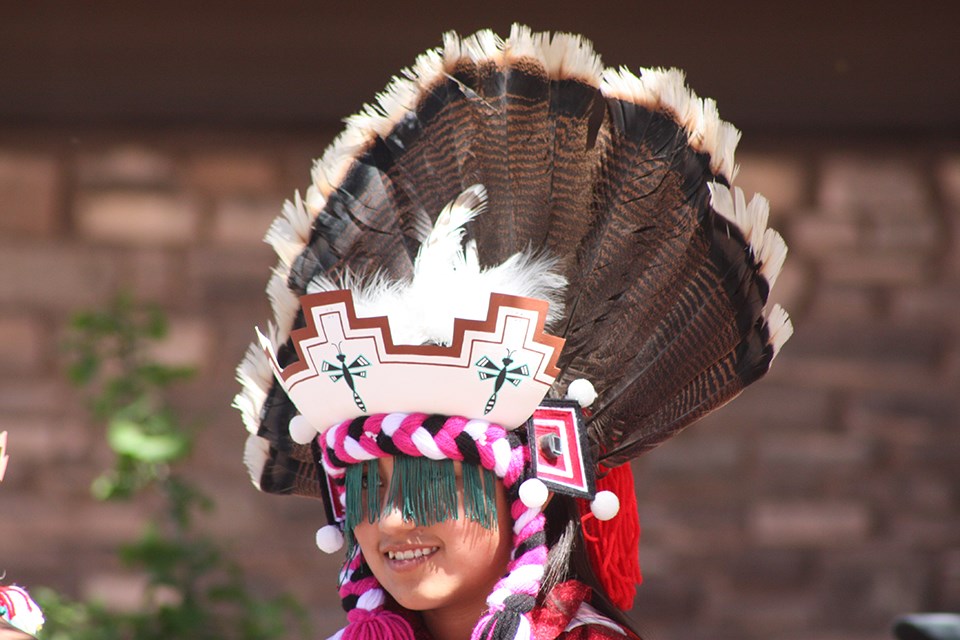 More than 13,000 years of human history and culture are represented at Petrified Forest National Park. From prehistoric peoples to the Civilian Conservation Corps, from early explorers to Route 66 motorists, the park has many stories to tell.

Meet People that lived and worked in the Petrified Forest.
Explore Places important to park history.


Last updated: January 8, 2023