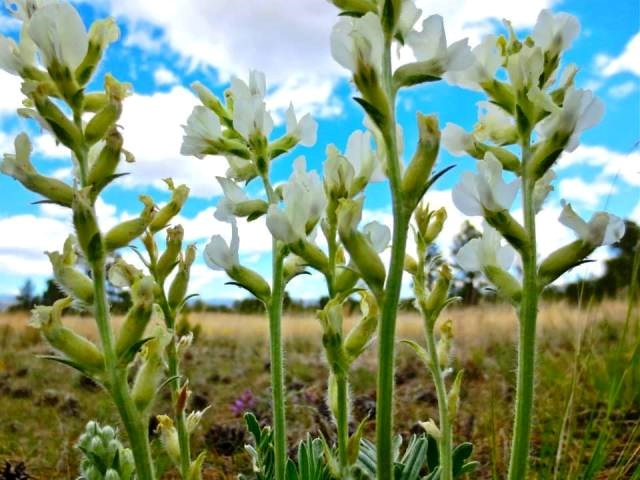 Entrance
to Pecos National Historical Park is free.
Pecos National Historical Park, only half an hour from Santa Fe, provides access to crossroads of cultural, natural and historical resources.

In addition to the pueblo ruins, you may explore the complexities of Spanish colonialism; learn about the ancient travel route through the Glorieta Pass; see a Santa Fe Trail stage stop; find out about a Civil War battle; ask about the storied Forked Lightning Ranch on park grounds, with its connections to everyone from architect John Gaw Meem to rodeo entrepreneur Tex Austin to Academy Award-winning actress Greer Garson, and more.

Call the Visitor Center (505-757-7241) for tour information or visit our guided tour information page. We recommend that you make a reservation for van tours.
It's no longer possible for visitors to obtain passes at this park, so for information about how to obtain National Parks and Federal Recreational Lands Passes, please click here.