---
MENU
---
Chapter One,
"National Parks Are Where You Find Them:" The Origins of Sleeping Bear Dunes National Lakeshore
Chapter Two,
"We're Going For The Right Thing:" The Legislative Struggle to Create Sleeping Bear Dunes National Lakeshore, 1971- 1977
Chapter Three,
Changes on the Land: The Early Management of Sleeping Bear Dunes National Lakeshore, 1977-1983
Chapter Four
Plans, Programs and Controversy: The Reassessment of Sleeping Bear Dunes National Lakeshore, 1977-1983
Chapter Five,
"A Local and National Treasure:" Managing the Sleeping Bear Dunes Park, 1984- 1995
Conclusion,
Sleeping Bear Dunes National Lakeshore At Twenty-Five
---
Appendix One,
Budgetary Progress of Sleeping Bear Dunes N.L.
Appendix Two,
Selected Past and Present Employees of Sleeping Bear N.L.
Appendix Three,
Selected Visitation Statistics
Appendix Four,
Public Law 91-479
A Nationalized Lakeshore:
The Creation and Administration of Sleeping Bear Dunes National Lakeshore

---

Images
Images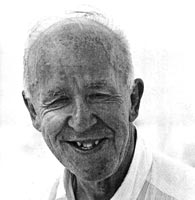 Allen Edmunds, "father" of the Great Lakes National Parks.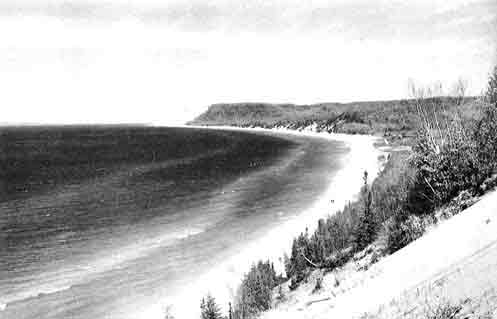 Sleeping Bear Dunes, 1958.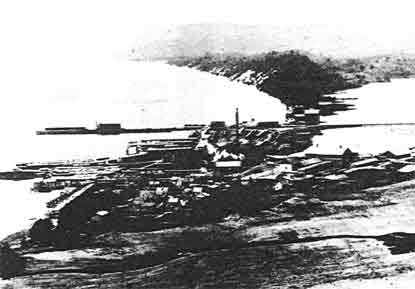 Empire Lumber Company plant and dock, Empire, Michigan, c. 1910.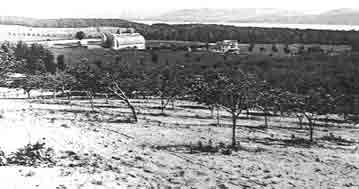 D. H. Day Farm, looking from the dune climb area, c. 1925.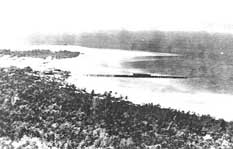 Sleeping Bear Bay in the 1930s.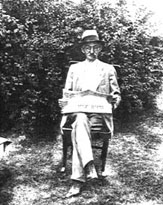 D. H. Day about 1922.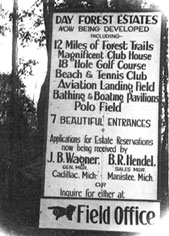 Promotion for Day Forest Estates from the mid-1920s.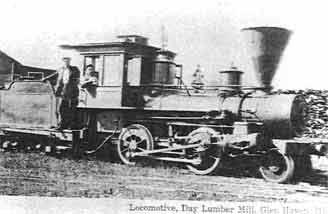 Train on the Day Logging railroad which connected the Glen Haven dock with logging camps in the interior.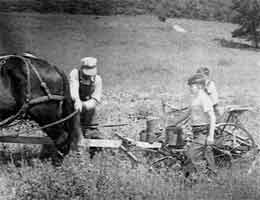 Farming near North Bar Lake, c. 1940.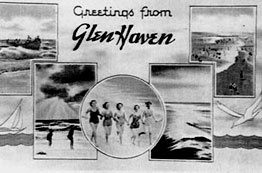 Postcard promoting Glen Haven tourism.
(image #10 missing from original manuscript)
NEXT> More Images