---
MENU
---
---
---
---
---

Confinement and Ethnicity:

An Overview of World War II
Japanese American Relocation Sites

by J. Burton, M. Farrell, F. Lord, and R. Lord

---

Chapter 17 (continued)
Department of Justice and U.S. Army Facilities
U.S. Army Facilities
Stringtown, Oklahoma
A sub-prison was established on 8,000 acres of land 5 miles north of Stringtown, Oklahoma, in 1933, to relieve the overcrowding at the Oklahoma State Penitentiary. The sub-prison utilized tents and temporary buildings to house 350 inmates as they built fences, roads, towers, and barracks for the facility. In July, 1937, the prison was transformed into the Oklahoma State Technical Institute, which emphasized training inmates to be skilled workers as part of the rehabilitation process. During World War II the facility became an internment camp for enemy aliens (primarily Japanese Americans), and later it became a POW camp for German naval prisoners. Near the end of the war the facility became a state venereal disease hospital, but in 1945 it again became a sub-prison for the Oklahoma State Penitentiary. It is currently a medium security facility, the Mack Alford Correctional Center, named for its warden from 1973 to 1986 (Anonymous n.d.).
| | |
| --- | --- |
| Figure 17.54. Inmate housing at the Strington Internment Camp today. | Figure 17.55. Administration building at the Strington Internment Camp today. |
In 1988 the facility suffered a riot in which two of the three original inmate housing units were destroyed. The remaining housing unit is still used (Figure 17.54). Also still used is the administration building (Figure 17.55), chapel, gym, and other auxiliary buildings (Figure 17.56). German writing was discovered on the wall of a kitchen when it was recently torn down. Translated it reads "Why be happy, why be outside .... is our work .... life ... whoever play acts can never reckon with himself ... whoever does not ... If there be a thing more powerful than fate, it is the courage which bears it quietly ... and you are so right. The world is quite pitifully wicked and each man in it an evil doer — you and I are naturally not — you and I don't know it all."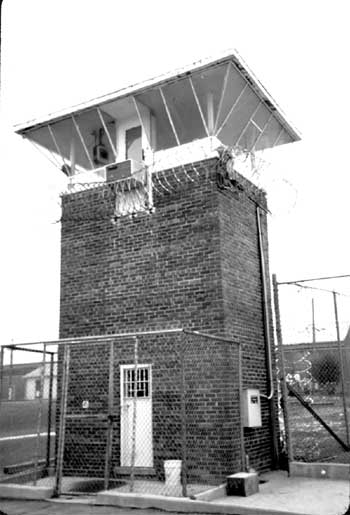 Figure 17.56. Guard tower at the Mack Alford Correction Center (Stringtown).
Continued