---
MENU
---
---
---
---
---

Confinement and Ethnicity:

An Overview of World War II
Japanese American Relocation Sites

by J. Burton, M. Farrell, F. Lord, and R. Lord

---

Chapter 17 (continued)
Department of Justice and U.S. Army Facilities
Department of Justice Internment Camps
Fort Missoula, Montana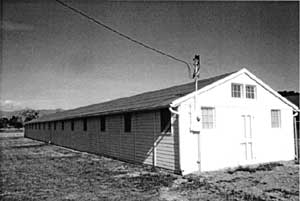 Figure 17.37. Relocated CCC barracks (future exhibit building) on Fort Missoula Museum grounds.

Fort Missoula is an old U.S. Army post located just outside the town of Missoula, Montana. The fort was used as a regional headquarters for the CCC in the 1930s and was turned over to the Department of Justice in 1941. Two Mission-style Army barracks and most of the CCC camp facilities were fenced for use as internee housing, and guard towers were added (Benedetti 1997; Long 1991; Van Valkenburg 1995; Figures 17.28-17.30).

The first internees at the camp were 25 Japanese American Issei from Salt Lake City who arrived on December 18, 1941. By the end of 1941 there were 633 Issei held at the fort. By April 1942 there were 2,003 men, roughly half Japanese Americans and half Italian nationals. The average age of the Japanese Americans was 60 (Van Valkenburg 1995). Several internees died soon after their arrival, one even on his first day at Fort Missoula (Glynn 1994). All of the Issei internees were given cursory hearings and most were then transferred to other internment camps or relocation centers. During their stay a few volunteered for work on local farms. By the end of 1942 only 29 Japanese Americans were left at the fort.

After the last Japanese Americans left, the Italian national population rose to over 1,200. Like the Japanese Americans, the Italians worked on local farms, but also fought forest fires and worked in Missoula until they were released following Italy's surrender in 1943. In March 1944, 258 Japanese from Hawaii were temporarily held at Fort Missoula before being transferred to Santa Fe, New Mexico (Figure 17.33). In July 1944 the facility was officially closed.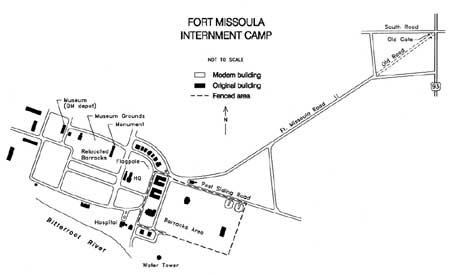 Figure 17.36. Fort Missoula Internment Camp.
(click image for larger size (~48K) )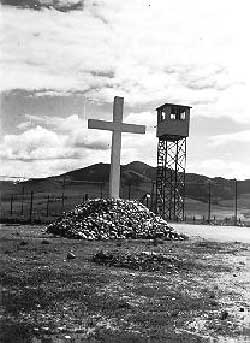 Figure 17.38. Guard tower at Fort Missoula.
(from Fox 1996)

Today the 32-acre fort is listed on the National Register of Historic Places. There are still several officers' homes along a tree-lined street and other structures at their original locations (Figure 17.32). Along U.S. Highway 93, about one mile east, the original stone entry posts remain, although the fort access road has been relocated. Within the original fenced internment area, the two large army barracks are now used by the Forest Service and the U.S. Army Reserve (Figure 17.33).

In a vacant field east of the former army barracks there are several foundations from other army buildings, manholes, and a fire hydrant, but no remnants of the CCC barracks once present (Figures 17.34-17.36). Most of the CCC barracks were torn down in the 1950s or relocated. Several were moved to the Montana State Fair in 1954 and are still in use (Van Valkenburg 1995). One has been returned to the fort museum grounds and will be used for exhibits about the internment (Historical Museum at Fort Missoula 1999; Figure 17.37). Next to the relocated barracks is a guard tower cabin and a monument dedicated to those interned without trial at the site (Figures 17.38-17.40). Both the monument and guard tower cabin were placed as Eagle Scout projects. The fort museum, the old quartermaster depot, currently has an exhibit on the internment and a second guard tower cabin.




Continued