News Release
Man sentenced to prison for sexual assault in Yosemite National Park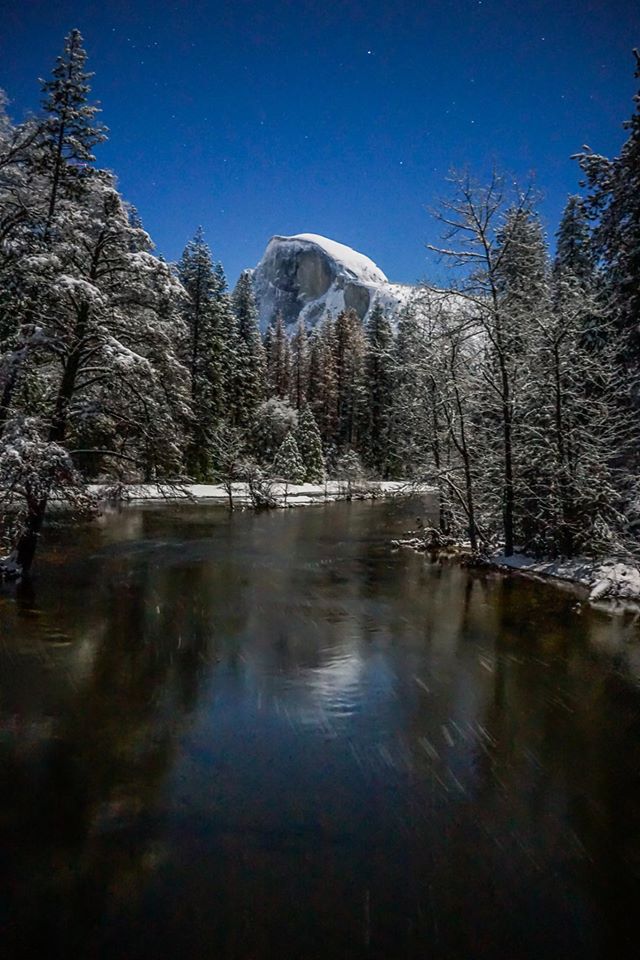 News Release Date: January 26, 2017

Contact: NPS Investigative Services Branch, (202) 379-4761
An investigation into a sexual assault in Yosemite National Park has concluded with a prison sentence. Jerry Wayne Pfeiffer, age 64, was recently ordered to serve 15 months in prison followed by a year of supervised release. 
Court documents show that Pfeiffer sexually assaulted a woman while she was intoxicated and incapacitated in October 2014. US Park Rangers, ISB Special Agents, and an ISB "detailer" responded to the scene. Their investigation led them to take Pfeiffer into custody for the assault. 
Pfeiffer was also ordered to pay restitution of $2,600, submit his DNA, and undergo drug and alcohol counseling. Additionally, he must register as a sex offender.
 

ISB: the Investigative Services Branch of the National Park Service
Who We Are | What We Do | News | Submit a Tip | Contact Us
Last updated: January 26, 2017