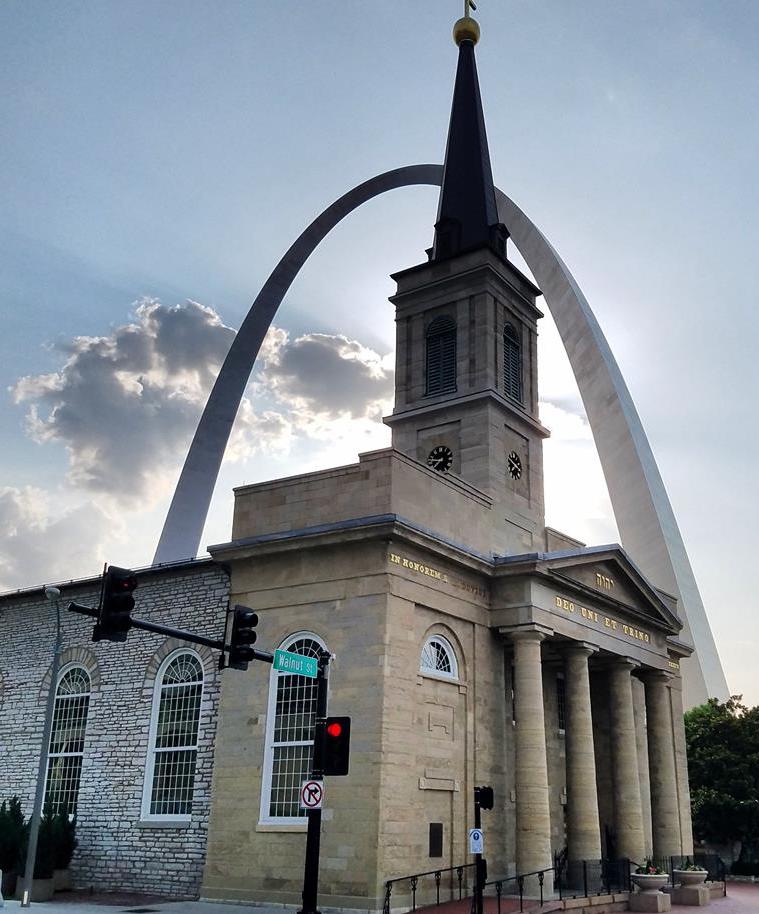 News Release Date: November 7, 2016

Contact: NPS Investigative Services Branch (ISB), (202) 379-4761
A federal judge handed down a 35-year prison term to the man who committed armed assault and robbery last September within Jefferson National Expansion Memorial. 
Kilwa Jones was sentenced on November 4 for multiple charges to which he'd pleaded guilty in July: assault with a dangerous weapon while on federal property; possession of a firearm in furtherance of a crime of violence; two counts of robbery while on federal property; and being a felon in possession of a firearm.
According to court documents, on September 25, 2015 at about 10:30 pm, Jones confronted a man and woman as they walked back to their car after a St. Louis Cardinals baseball game. Jones brandished a 9mm semi-automatic pistol at the couple and demanded their property. As the victims attempted to ignore Jones and continue to their vehicle, Jones shot the man in the back. Jones then forcibly grabbed the woman's purse, rifled the man's pants pockets as he lay paralyzed on the ground, jumped into a car, and drove away.
Jones committed the crimes in the northbound lanes of Memorial Drive near the Old Cathedral and Gateway Arch - within the boundaries of the national memorial.
An ISB Special Agent and the Law Enforcement Specialist of the memorial were instrumental in determining jurisdiction for the incident, and in ensuring the case was accepted and prosecuted by the US Attorney's Office for the Eastern District of Missouri. The detective bureau of the St. Louis Metropolitan Police Department investigated the case in cooperation with the National Park Service and the Bureau of Alcohol, Tobacco, Firearms and Explosives.

ISB: the Investigative Services Branch of the National Park Service
Who We Are | What We Do | News | Submit a Tip | Contact Us