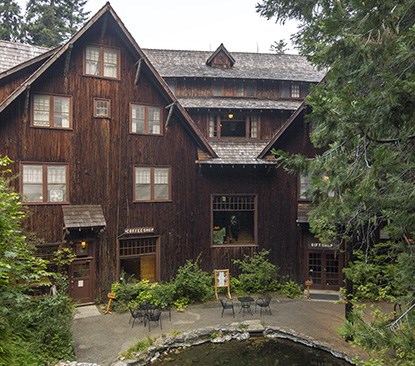 Oregon Caves National Monument and Preserve provides great options:
For lodging or dinner reservations:
Write: 20000 Caves Hwy, Cave Junction, OR 97523
Call: (541) 592-3400
Additional Information:
The Chateau at the Oregon Caves will shut down for the 2017 season on October 9th. No lodging or food service will be available after that day. Please plan accordingly!