Basic Information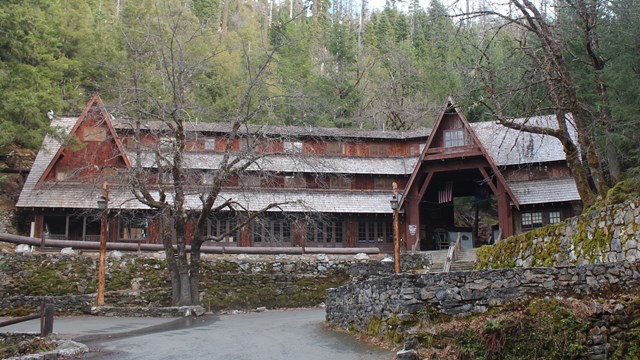 Operating Hours & Seasons
See when the visitor centers are open and when cave tours are scheduled.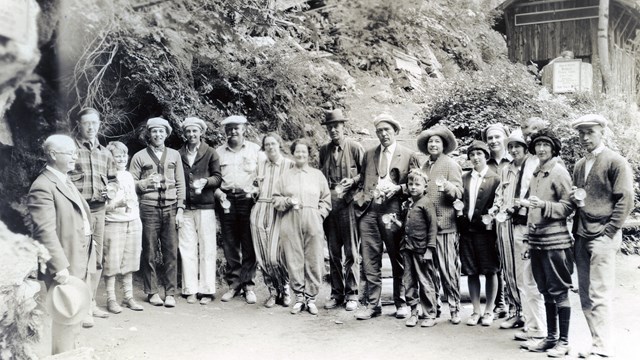 Fees & Passes
Learn about cave tour fees and passes that can be used at Oregon Caves.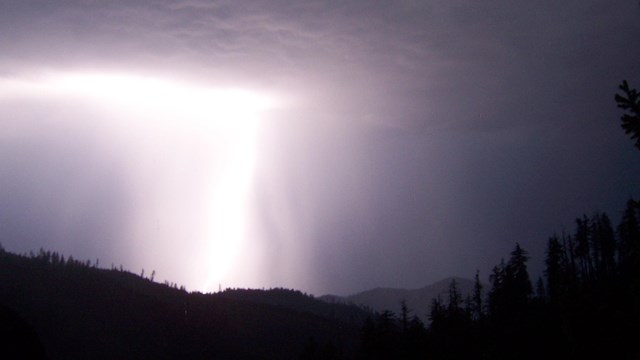 Current Conditions
Learn about road construction, closures, and other relevant info before you arrive.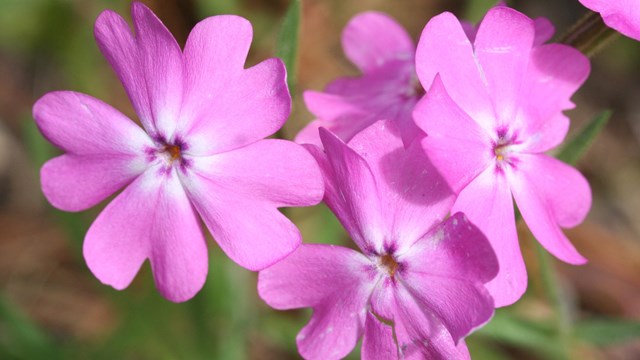 Permits & Reservations
Reserve and make lodging, cave tour, camping and off-trail reservations.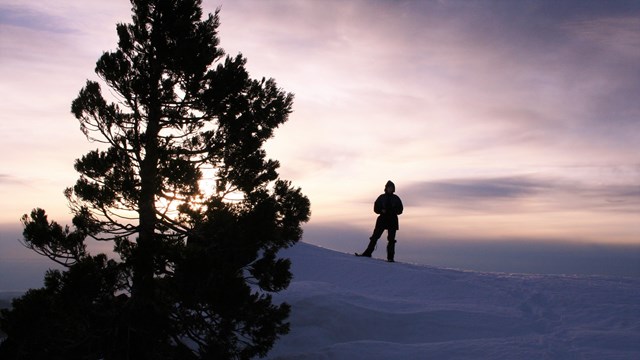 Weather
Find out what weather conditions to expect at Oregon Caves.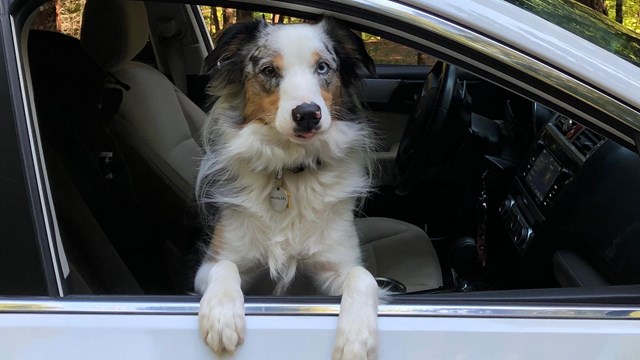 Pets
Learn about where you can go and what you can do with your pet in the park.
Last updated: July 26, 2022