News Release
Cave Tours Available, Chateau Closed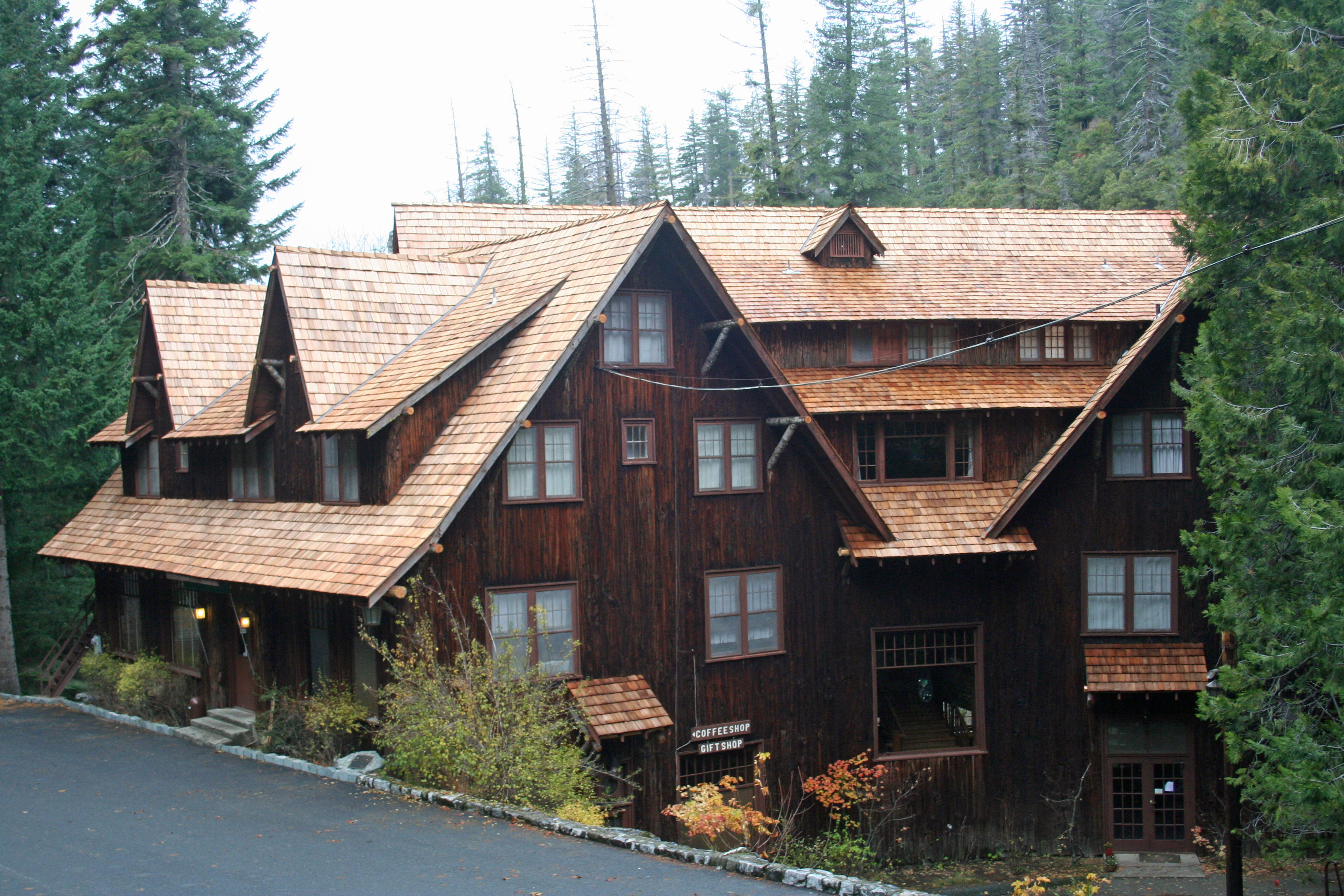 News Release Date:
October 6, 2018
Contact: George Herring, 541-592-2100 ext. 2225
Oregon Caves ranger-guided tours are still available. The Oregon Caves Chateau will be closed throughout 2019 for repairs and rehabilitation, but ranger-led tours of the cave will continue as usual.  

Repair and rehabilitation work has started.  The project will address a number of life, health, safety, and accessibility concerns while retaining the historic integrity of the building. Work will continue throughout 2019 and possibly into 2020. 

Cave tours will not be affected and will be offered as usual through November 04, 2018, and will begin again in 2019 from March 23 through November 3. 

The Oregon Caves Chateau is a National Historic Landmark. Planning for the Chateau repair and rehabilitation project began 15 years ago. The effort looked long and carefully at necessary goals to address life, health, safety, and accessibility concerns while minimizing impacts to the historic character of this national treasure. 

Safety issues addressed include an enhanced fire suppression system, increasing fire barriers and exit points, putting in alarms and emergency lighting, and reducing exposure to toxins. The project will increase accessibility with improved ramps, handrails, accessible restrooms, and the installation of an elevator for persons with mobility limitations. The building will also go through a seismic structural retrofitting. Alterations will respect the historical integrity and character of the National Historic Landmark, including rebuilding the historic balconies for visitors to enjoy the forest views. 

Construction work on the Chateau will have no impact on park cave tour operations, which will continue as usual. Ratings of cave tours and visitors' experience of the park have now received TripAdvisor's Certification of Excellence six years in a row. Park staff look forward to continuing this tradition of excellence with cave operations in 2019 and beyond.

For more information, visit the park website at www.nps.gov/orca or call 541-592-2100. Follow us on Facebook, and Instagram.  
Last updated: October 6, 2018