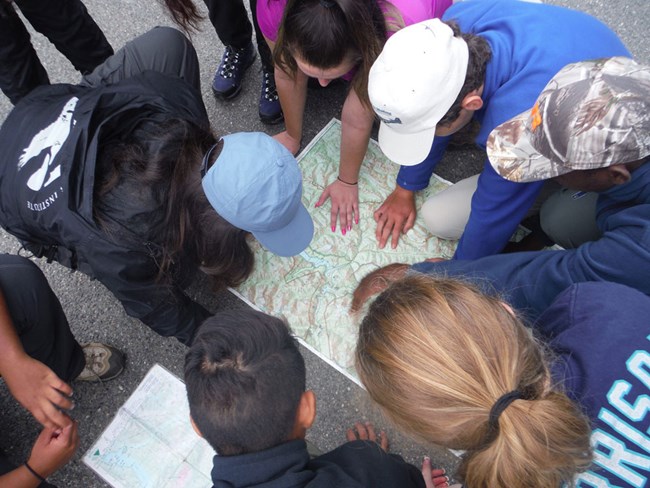 Reservation Policies
North Cascades National Park Service Complex now accepts advance reservations each spring for summer backcountry travel. Reservations can be made for up to 60 percent of the park backcountry camp capacity (the remaining 40 percent are set aside for walk-up permits.)
Stock Parties - Stock parties must contact the wilderness information center (360-854-7245) after submitting their application and before processing begins (usually April 1) in order to receive priority at stock camps. If there are no stock reservation requests, these sites may be allocated to hiker or boater parties.

Timeline - Reservations can be submitted from March 15 to April 15 for camping between the dates of May 15 through September 30. If a hike or climb begins before or after these dates, or you plan to visit a non-reservable area of the park, a first-come, first-serve walk-up permit must be obtained in person at a park visitor or information center. Visit the Wilderness Information Center in Marblemount for assistance with trip planning.

Converting a Reservation to a Permit - Advance reservations must be converted to a backcountry permit before the start of the trip. Reservations can be picked up at the park station closest to point of entry, and must be picked up by 11 am of the trip start date, or the reservation will be cancelled and the sites made available to other visitors.