Be A Junior Ranger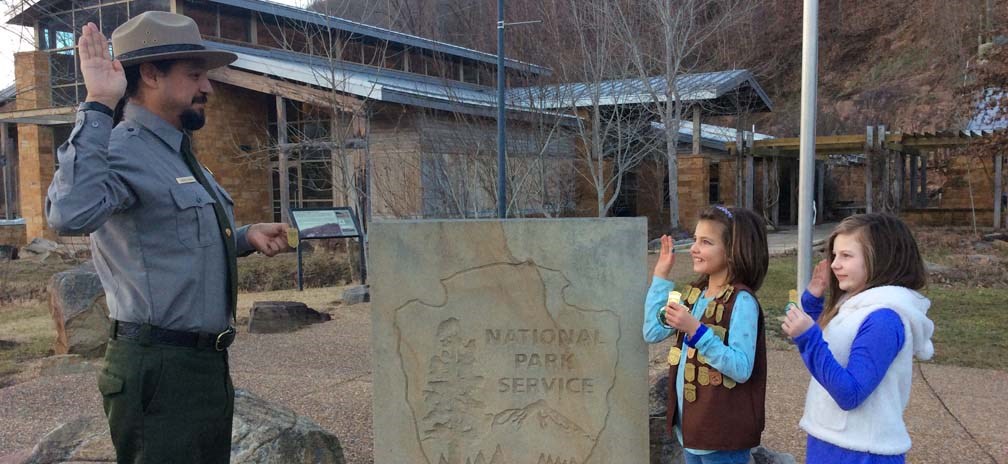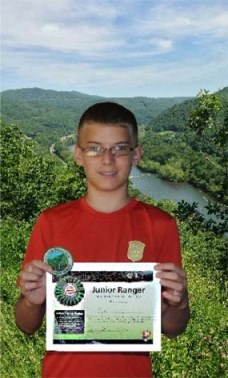 Do you like to have fun? Would you like to learn more about your national river? Participating in the Junior Ranger program is a great way to have fun and learn what makes this park so special.
It is easy to get started, just stop by any visitor center and ask a park ranger for a Junior Ranger book. Once you have your book there are a few requirements you must meet in order to complete the program and earn a cool New River Gorge National River Junior Ranger badge! The next step is to complete the required number of activities in the Junior Ranger book. Ask a ranger to check your book when you are done.
When you have finished all of the requirements you will receive an official New River Gorge Junior Ranger badge and certificate. Now you can go and share what you have learned about New River Gorge and the National Park System with all of your family and friends!


Last updated: November 14, 2017