Women's History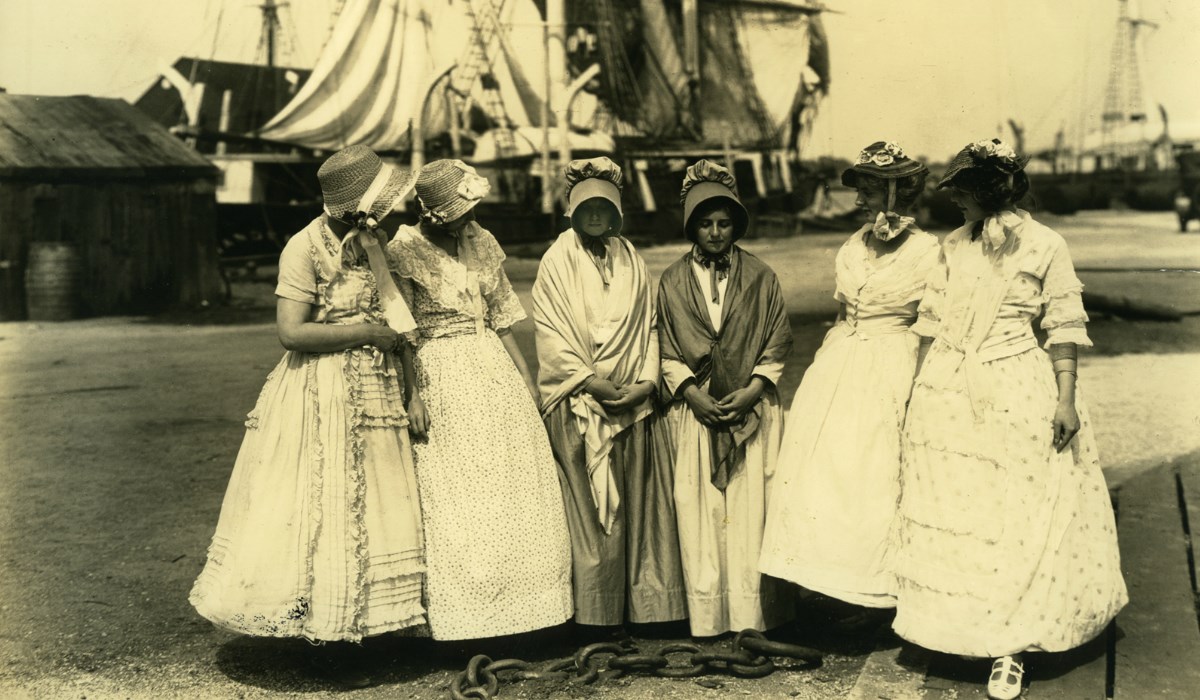 With their whalemen husbands away for years at a time, women had to assume the responsibilities not only of heading households, but of running businesses and family farms. The progressive Quaker attitude towards gender equality encouraged the development of this female strength and capability. As one young bride wrote to her captain husband, "I do not know how now, but I think I shall learn, and I try very hard to do as I ought."
In order to make ends meet, women were often forced to find new sources of income. Some women ran boardinghouses, often paying rent to a separate homeowner to do so. In the early part of the 20th century, the influx of immigrants to New Bedford led to a real need for housing. Abbie Gant, a 43-year-old African American widow housed the entire crew from a single whaleship in her boardinghouse at South Water Street.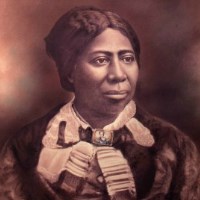 Anna Murray Douglass
Anna Murray aided Frederick Douglass' escape from slavery. She later married the future abolitionist and participated in anti-slavery activities herself. More information.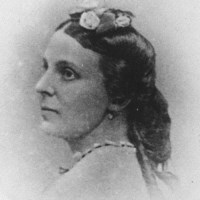 Hetty Green
Recognized as the richest woman in the world at the turn of the 20th century, Henrietta "Hetty" Howland Robinson Green was a financial genius in the areas of real estate, railroads, and money lending. More information.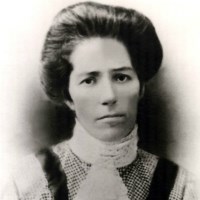 Maria Soares
Maria F. Soares was born in Cape Verde, but later moved to New Bedford and opened a boardinghouse. She helped introduce other Cape Verdeans to American customs. More information.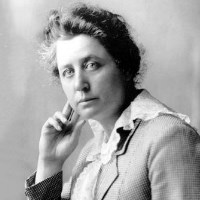 Marie Equi
As a mother, doctor, and lesbian, Marie Equi was ahead of her time. She openly advocated for family planning, labor reform, women's suffrage, and fair wages. More information.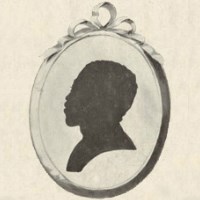 Mary "Polly" Johnson
Polly Johnson used her position as a free black and New Bedford businesswoman to host runaway slaves in her Seventh Street home. More information.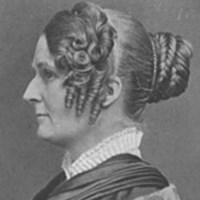 The Weston Sisters
Maria, Caroline, Anne, and Deborah Weston joined the abolitionist movement in Boston, but their influence as teachers spread into New Bedford. More information.
Last updated: August 27, 2018