The Weston Sisters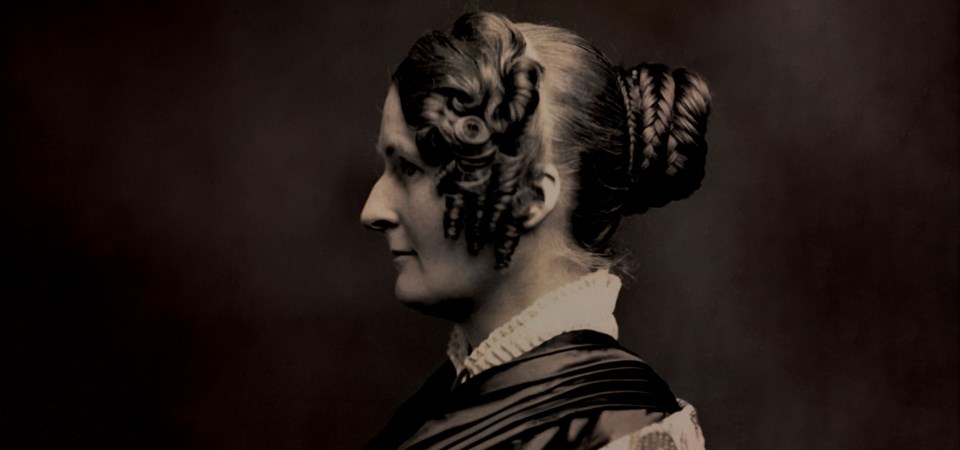 Though Bostonian socialites, the famed Weston sisters actively supported the anti-slavery movement.

Maria Weston Chapman was the eldest of eight children born to Warren and Nancy Bates Weston in Weymouth, Massachusetts. The Weston family — descendants of the Pilgrims — lived on a farm, and the children went to local schools.

Maria completed her education in London, and became principal of a girls' high school upon her return to Boston in 1828. In 1830, Maria and Henry Grafton Chapman married. Her father-in-law Henry Chapman, a wealthy Boston merchant, refused to participate in the cotton trade and supported the immediate abolition of slavery.

Maria became a founder of the Boston Female Anti-Slavery Society, and occasionally edited the abolitionist newspaper The Liberator for friend and publisher William Lloyd Garrison. Maria Chapman also organized and ran 22 yearly anti-slavery fairs in Boston beginning in 1834.

In 1843, Maria opened a girls' school in Boston alongside her sisters Caroline, Anne, and Deborah. The Weston sisters taught at the Boston school, as well as at Friends Academy in New Bedford.

Deborah Weston came to New Bedford in the 1830s. She gathered signatures and raised funds for antislavery work. She also boycotted the Lyceum for refusing to admit blacks, and attended lectures by Frederick Douglass, William Lloyd Garrison, and Wendell Phillips.
Last updated: January 8, 2021