Anna Murray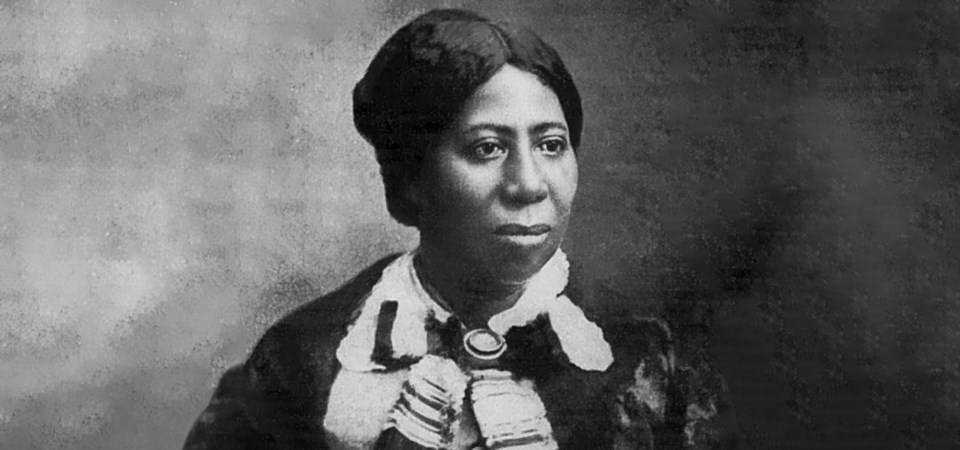 Anna Murray was born free in Denton, Maryland, around 1813. As a young woman, she moved to Baltimore, where she met Frederick Bailey — later renamed Frederick Douglass, renowned orator and abolitionist. She aided Bailey's escape from slavery in 1838. Following his arrival in the free state of New York City, Anna headed north to meet him and they married.

The two then traveled to New Bedford, where they adopted the last name Douglass and began a family. As Frederick's involvement in the abolitionist movement grew, Anna supported his public career and participated in anti-slavery activities. This included opening their later home in Rochester, New York to runaway slaves.

She and Frederick remained married for 44 years, until her death from a stroke in 1882.
Last updated: November 30, 2022