Guided Tours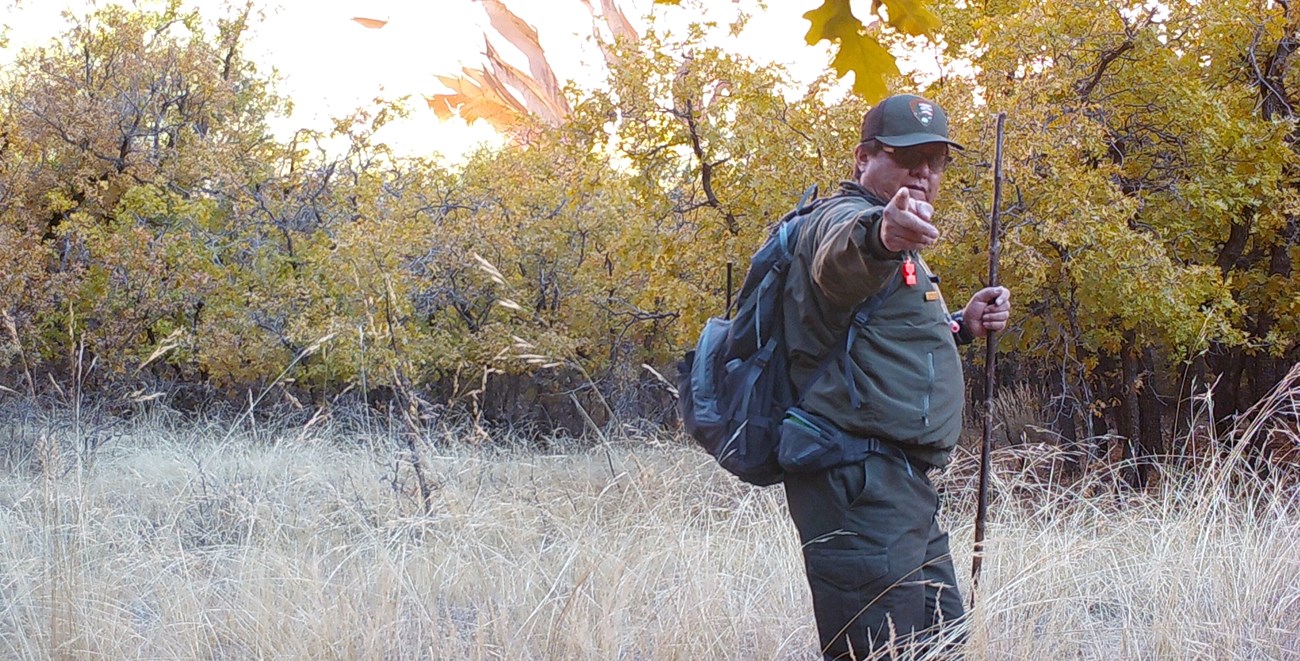 *Please note that all visitors must be accompanied by NPS staff when visiting Betatakin for visitor safety reasons and to protect irreplaceable archaeological and cultural resources. The park does not allow unsupervised visits to Betatakin. Visitors may visit Betatakin by joining scheduled NPS guided hikes.

Keet Seel (Kawestima) is closed to visitors at this time.

Inscription House is closed to the public indefinitely due to its remote location, fragility of the site, and at the requests of local residents with concerns of trespassing and vandalism. Please be respectful of this decision.
Caution: If you have hip, knee, heart, respiratory problems or any recent surgery, please do not attempt the guided hikes.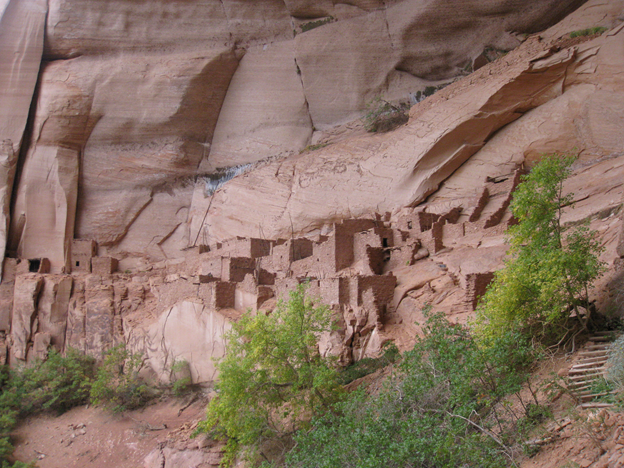 Betatakin Cliff Dwelling Tours
Betatakin is open for Ranger led hikes during the summer from Memorial Day to Labor Day. Hikes are generally offered at 7AM on Saturdays and Sundays. A signup sheet will be posted at the Visitor Center on a first come, first serve basis.

Tours may be cancelled due to lack of staff availability and/or hazardous weather conditions. Call the park a few days before your planned visit to verify that a tour is offered.

The hikes use one of two steep trails (a 3 mile roundtrip or a 5 mile roundtrip) depending on which tour you join (see below for tour times and descriptions) and are very strenous. Tours often have a duration of 3-5 hours.


From March to November, the park observes Daylight Savings Time so our area is
ONE HOUR AHEAD
of the state of Arizona including Page, Grand Canyon, and Phoenix.

Do not underestimate this hike. We have had people join tours who could not hike all the way to the bottom or had difficulty hiking back out of the canyon. You are putting yourself at risk in an area that is remote and is located an hour's drive from the nearest medical facility. If you have any concerns, please contact NPS staff.
Due to potential rockfalls, BETATAKIN TOURS DO NOT ENTER THE VILLAGE. Hikers will view the site from a safe distance near the village.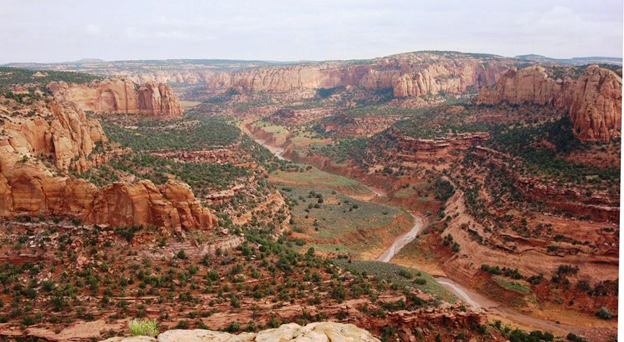 The 7AM hike uses the Tsegi Point Trail which is a strenuous 5-mile round-trip trail. Tours usually take 4 to 5 hours.

The trailhead begins at an elevation of 7,300 ft. The hike has an altitude loss and gain of 700 feet (218 meters). The trail is not shaded well so exposure to the heat and sun is unavoidable.

Visitors are required to drive their vehicle to the trailhead.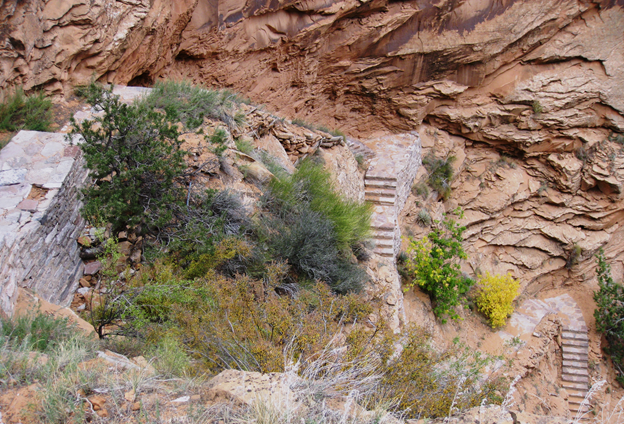 The Aspen Trail may be closed for trail work. Updates available at the Visitor Center.

This trail is a steep 3 mile roundtrip hike and takes 3-4 hours.

The trailhead begins at an elevation of 7,300 feet behind the visitor center. The hike has an altitude loss of 700 feet (218 meters) from the visitor center to the bottom of the canyon.

Please be aware that this hike requires hiking a steep 927 step staircase where hand rails are not present at all times. People who are afraid of heights and are not avid hikers/in good physical health/have issues with joints such as knees are not recommended to join tour. Please supervise all young children joining tour.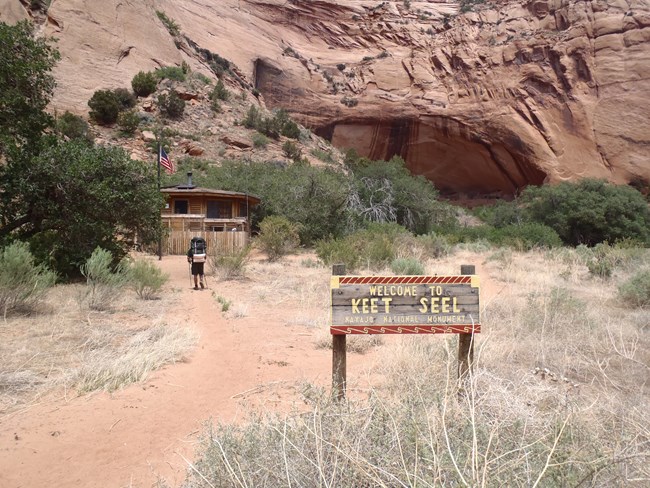 Hikes to Keet Seel are not offered at this time.
The hike to Keet Seel is a 17 mile roundtrip backcountry hike and is very strenuous. The hike includes steep canyon switchback trails and sand dunes that are difficult to walk through. Crossing the stream is a common occurrence and can't be avoided. Quicksand may be present during the summer monsoon season (July-August).
This hike is not recommended for children under the age of 10 years old and for people who are not avid hikers, are physically disabled, have joint problems pertaining to knees, and/or any other serious health conditions.
Keet Seel requires a 2 or 3 day visit to our park even if you are planning to do a day hike to Keet Seel.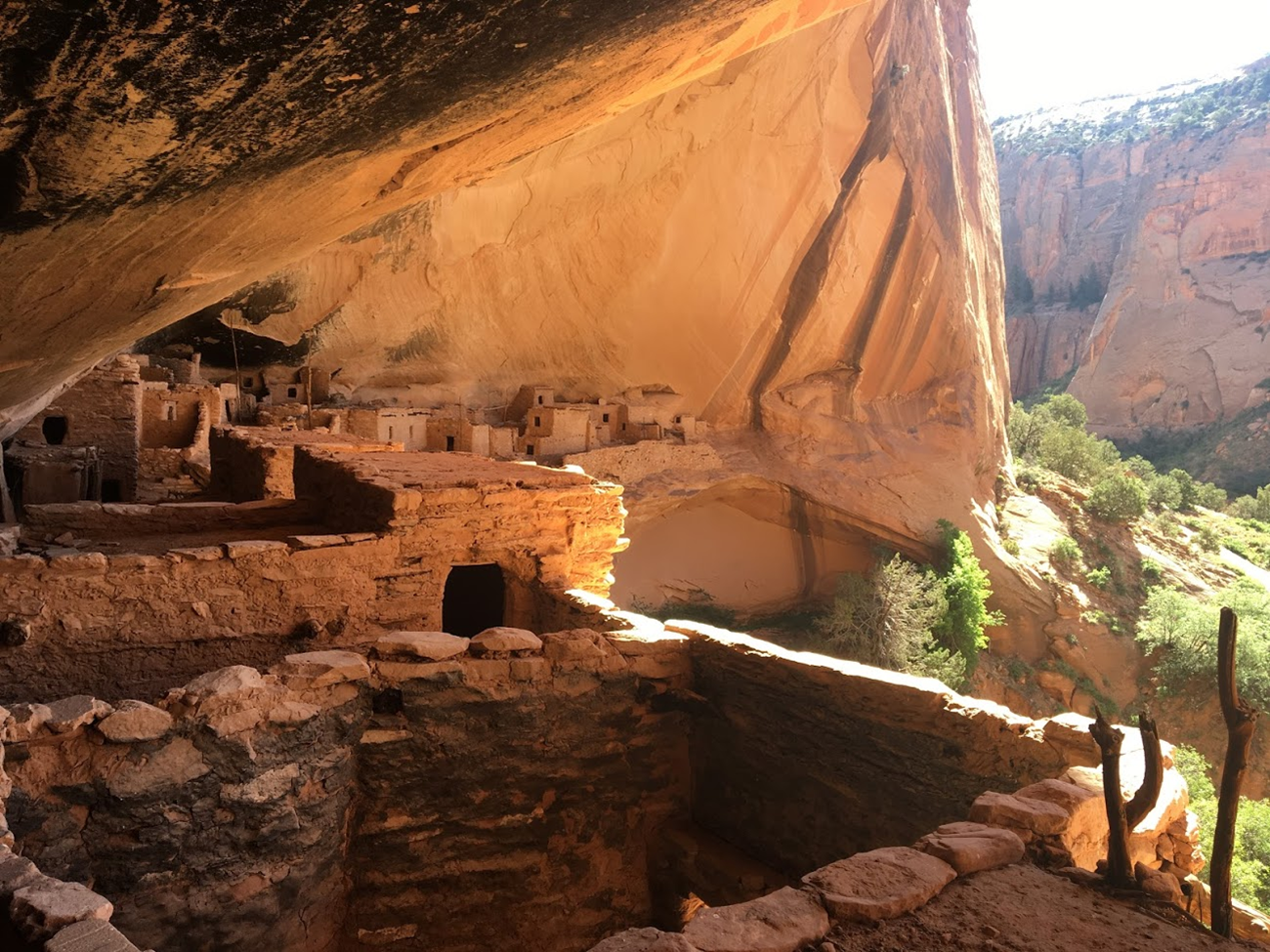 Hikes to Keet Seel are not offered at this time.

The hike to Keet Seel is strenuous and includes steep canyon switchback trails and sand dunes. Crossing the stream is a common occurence. Quicksand forms during summer monsoon season (July-August).
There is an elevation loss/gain of 1000 feet.
One gallon of water per person per day is recommended. Drinking water from the canyon stream is unsafe.
Keet Seel Cliff Dwelling Tour
Keet Seel is
CLOSED

at this time.
The park is NOT RECEIVING any Keet Seel permit reservations.
A typical multi-day visit due to hiking to Keet Seel includes:

Day 1: ALL hiker(s) must attend a MANDATORY permit orientation at the visitor center the day before your scheduled hike. NO EXCEPTIONS.
Note: The orientation is the day before a hike to Keet Seel because the park prefers that hikers start on the Keet Seel trail as soon as there is sunlight (no night hiking is permitted). All hikers should be on the trail by 8am so groups can hike in the cooler part of the day (early morning/afternoon). These regulations are all set with the visitor safety as prioritiy. This is for the visitor's safety because we do not want hikers on the trail during the hottest part of the day and be exposed to the risk of heat stroke or exhaustion. Thank you for your understanding.
Day 2: Park and secure your vehicle at the Keet Seel Parking Lot. If you are staying at Canyon View Campground, you may hike from your campsite if you would like. Hiking time varies from 3-6 hours one way.
Please note: The park absolutely DOES NOT ALLOW hiking at night and the evening hours because if an accident were to occur that requires medical attention, there would be no staff available to assist. There is also the risk of becoming lost while hiking at night. Nocturnal animals such as mountain lions are also active at night.
Keet Seel tours range from 1-2 hours depending on group interest. After tour conclusion, you may set up camp at the designated campground and hang out within fenced areas for duration of the rest of the day. Please note that we do not allow any exploring outside of fenced areas because the canyon is designated as tribal land and would be considered trespassing which you could be fined or imprisoned for if violated and found guilty.
Day 3: Leave Keet Seel as soon as there is daylight. The backcountry ranger will be doing a campground check to make sure all hikers are on the trail hiking out of the canyon. This is for your safety so that you are hiking during the cooler parts of the day (temperature wise). Hikers will check in with the visitor center and notify staff of your return.
The Keet Seel Hiking Information is provided below, although tours to Keet Seel are not offered at this time.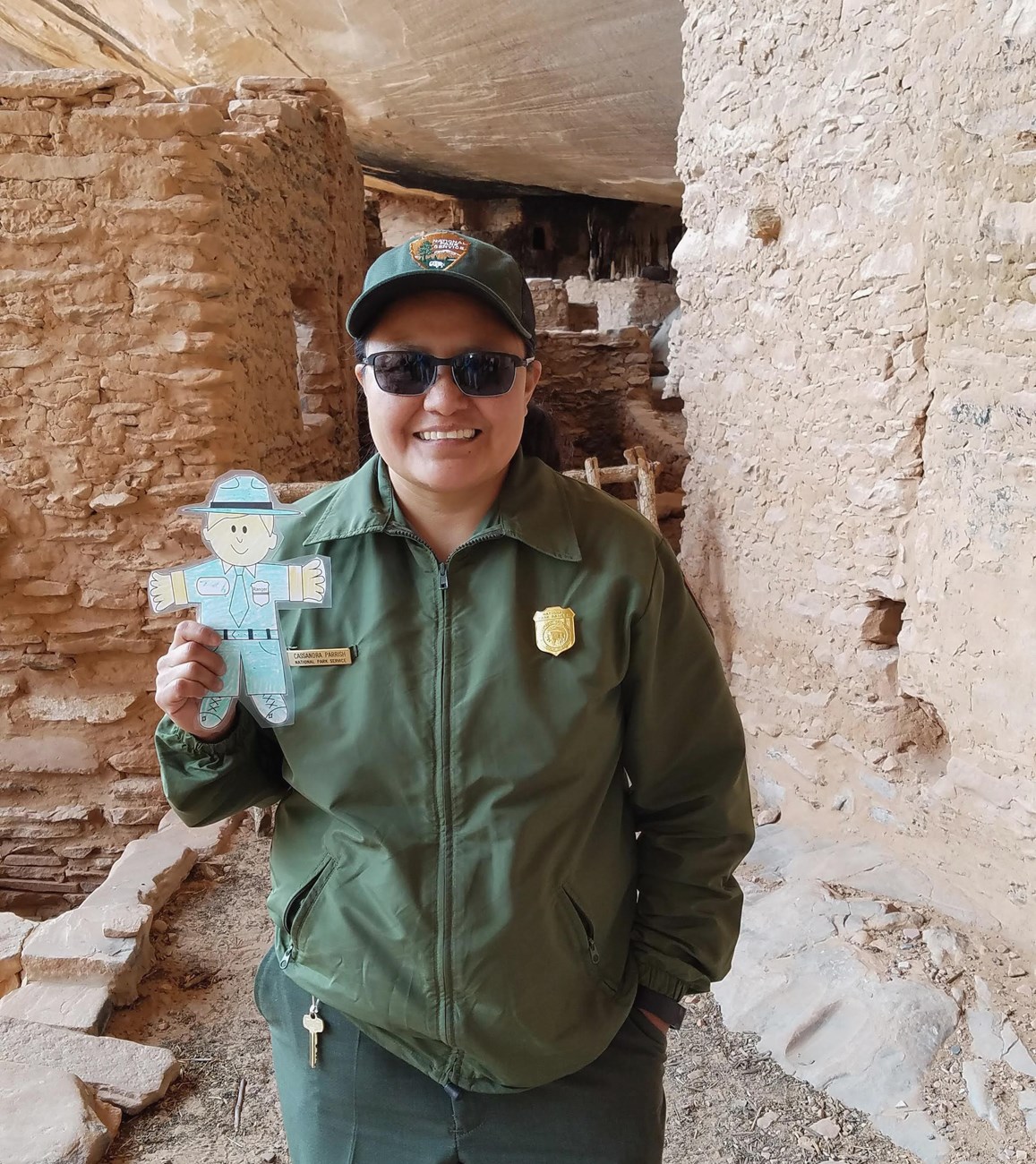 Last updated: February 27, 2023