Fees
Navajo National Monument is a free (no fee) park.
We offer free guided tours (summer season only) and camping (year round).

A free permit is needed to hike to Keet Seel, call 928-672-2700 to make a reservation.

However Special Use Permits (SUP) are required for weddings, sporting events,non-amateur filming, photography for publication, and any after-hours use.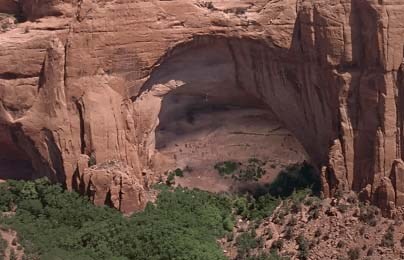 Last updated: June 25, 2018