Fees
Overview of entrance requirements
Entrance Passes
An entrance pass is not required to access Navajo National Monument.
Other National Park Service sites may require an entrance pass or fee. Depending on your trip plans, an interagency pass may save you money.
Navajo National Monument is a free (no fee) park.
We offer free guided tours (summer season only) and camping (year round).

A free permit is needed to hike to Keet Seel, call 928-672-2700 to make a reservation.

However Special Use Permits (SUP) are required for weddings, sporting events,non-amateur filming, photography for publication, and any after-hours use.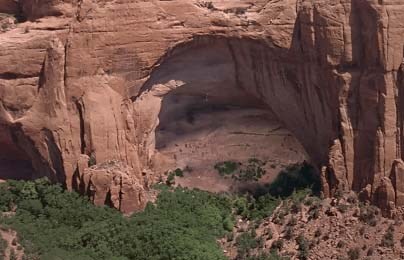 Last updated: May 11, 2023