For Kids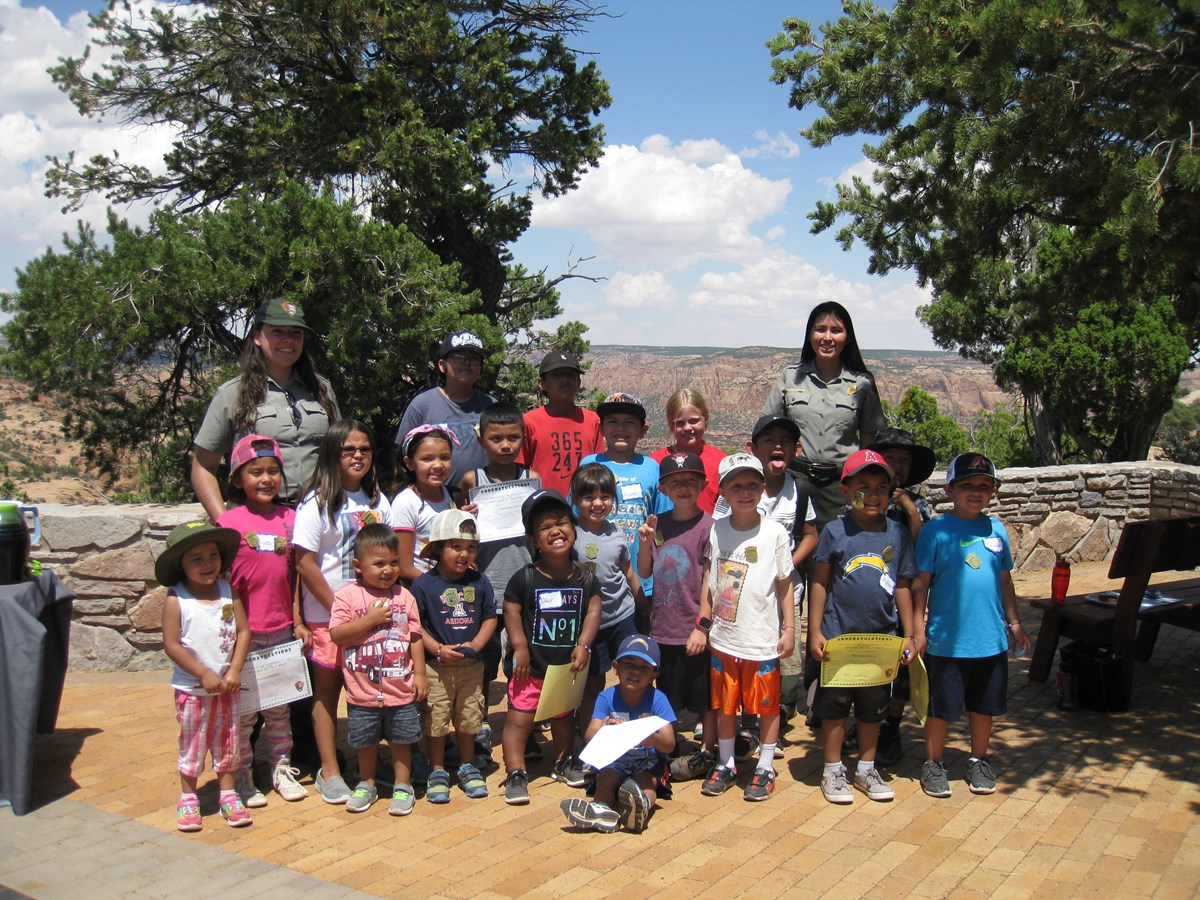 Junior Ranger Program is for you! Just fill out the book, hand it to a ranger, and receive your Junior Ranger badge (You'll take a hike, see the muesum, and watch a movie, too.). It's your chance to learn to care.
Checkout Webranger and become a Junior Ranger from home.
Plus: 10% off all bookstore purchases.
Last updated: June 30, 2018