History & Culture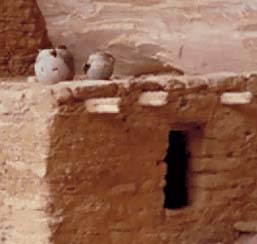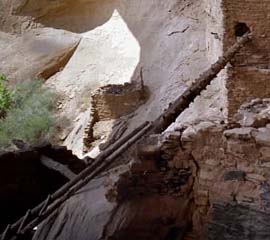 The Ancestral Puebloan people farmed the canyons, enabling them to flourish in this high desert environment. They hunted wild game and grew corn, beans, and squash.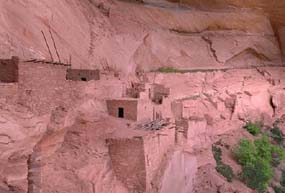 Like Keet Seel, Betatakin was constructed of sandstone, mud mortar, and wood.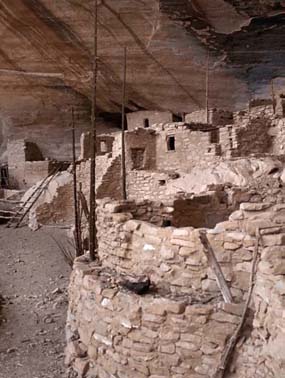 Most of keet Seel has remained unchanged for 700 years.


Last updated: February 24, 2015