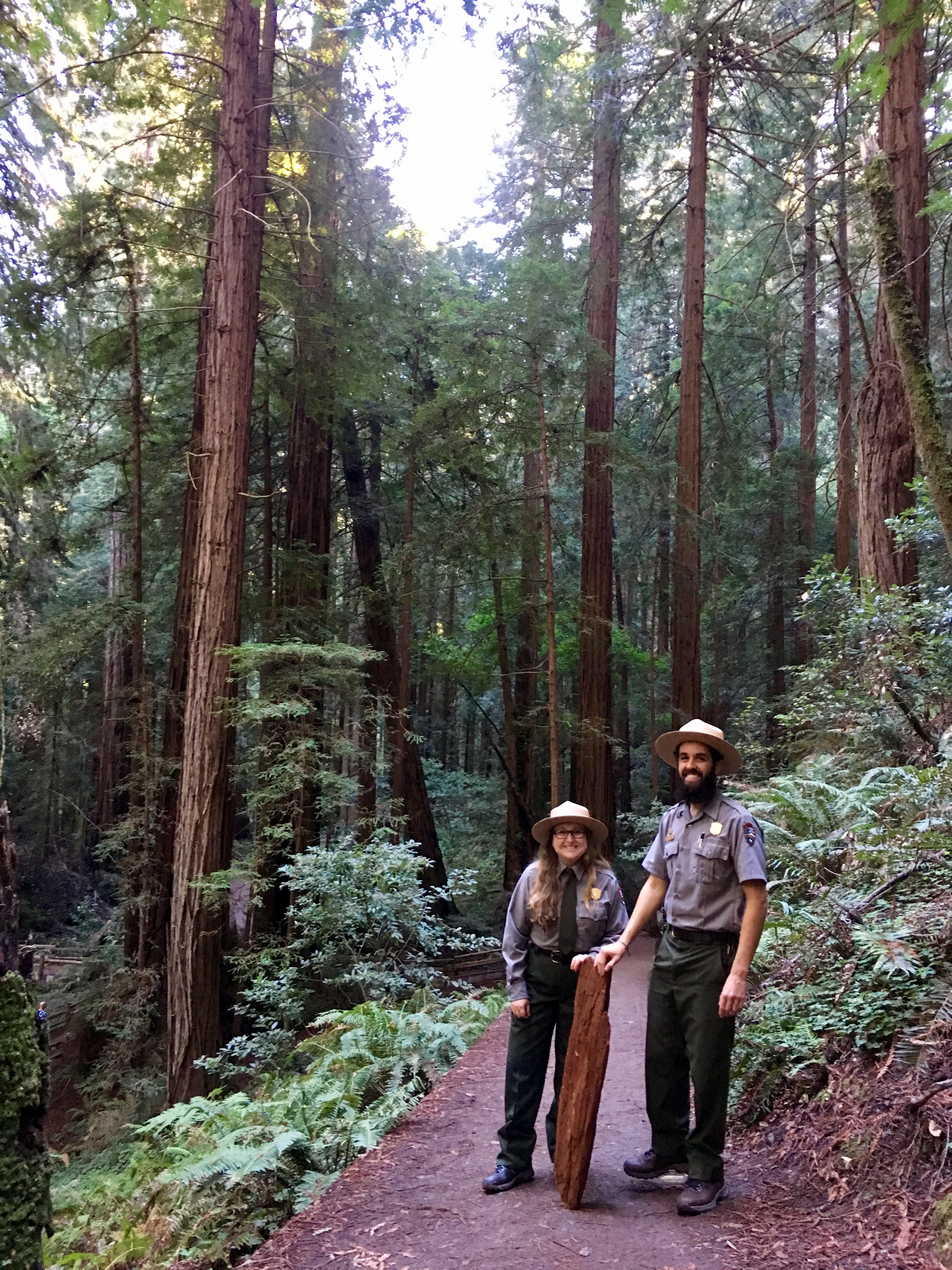 Sign up for a special interpretive program.

Take a hike!

Get married.

Attend a Tree Talk:

Rangers and volunteers present 15-minute talks and guided one-hour tours when staffing permits. Check the program board at the park entrance for times and locations of talks and tours. No reservations necessary.

***************************
Besides taking in a talk or tour, there are other ways to enhance your experience at the park. Muir Woods offers two self-guided programs that may be purchased for $1 each at the Visitor Center.
Families with children enjoy participating in theJunior Ranger or Redwood Discovery: Muir Woods Quest programs.