Safety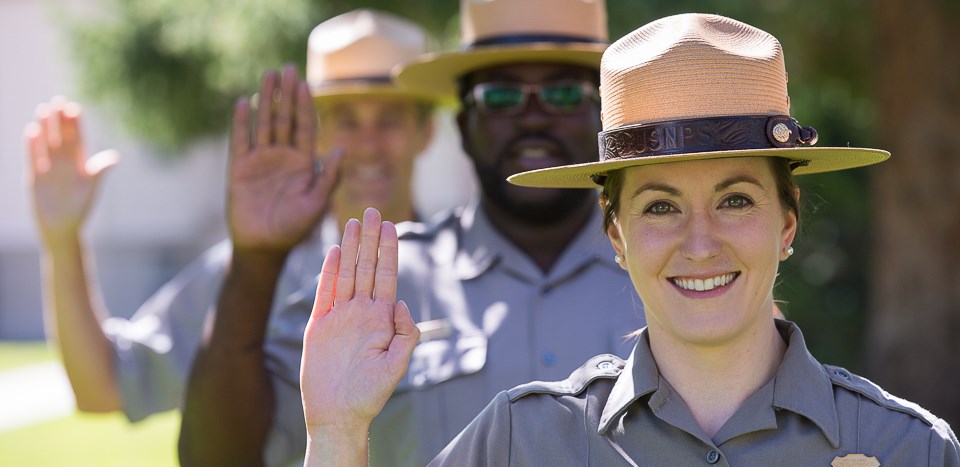 Take the pledge. Tell a friend.
To be a steward and help protect myself and the park, I pledge to:
Have a map, water and a plan.
Stay on trails.
Protect chipmunks by not feeding them.
Park in designated areas and avoid blocking traffic.
Recycle what I can and put my garbage in raven-proof containers.
Report resource violations by calling 911 or talking to a ranger.
Not touch plants like poison oak and stinging nettle.
Remember there is no reliable cell service in Muir Woods.


Last updated: April 5, 2017