Management
Transportation and Access at Muir Woods
Next Open House - Public Meeting Event
Public Meeting - Muir Woods Parking and Transportation Update
Presented by County of Marin and the National Park Service
Wednesday, January 6th, 2016
6:30 PM - 8:30 PM
Tam Valley Community Center
203 Marin Avenue
Mill Valley, CA 94941
Please join Marin County Supervisors Kate Sears & Steve Kinsey along with GGNRA Superintendent Christine Lehnertz for a report on efforts to address parking and traffic congestion around Muir Woods National Monument.
Access Reservation System Planning
The National Park Service is proposing to create an access reservation system that would support management of visitation to levels that meet park goals for safety, natural resource preservation, visitor experience, and public access. The reservation system is intended to be a long-term measure that will allow the park to work with visitors in advance of their arrival so that congestion, and its related impacts, can be minimized and the quality of the experience enhanced. National Park Service anticipates that the system would operate year-round and reservations would be made through a website, a call center, and possibly at other locations.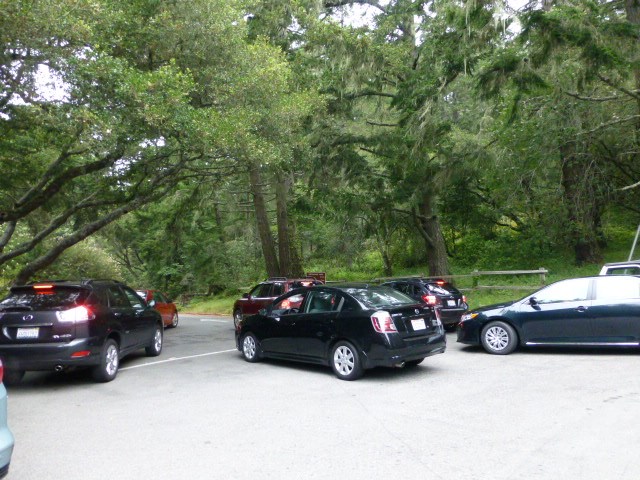 Site Improvements Planning
The National Park Service is in the preliminary stages of planning a project that would improve existing infrastructure and visitor support facilities at Muir Woods National Monument. A public scoping process began in September 2013.
The existing entrance area includes aging, incomplete, and undersized infrastructure. Heavily used trails are rutted, with uneven surfaces, failed embankments and culverts. Additionally, many do not meet current accessibility standards. The restrooms are undersized for most days, and parking lots are narrow and crowded, lacking pedestrian paths. As well, aspirations for a more functional, natural, and attractive entrance plaza have not been realized.


Last updated: December 29, 2015