News Release
Mount Rainier National Park seeks information on recent break-in and theft of government property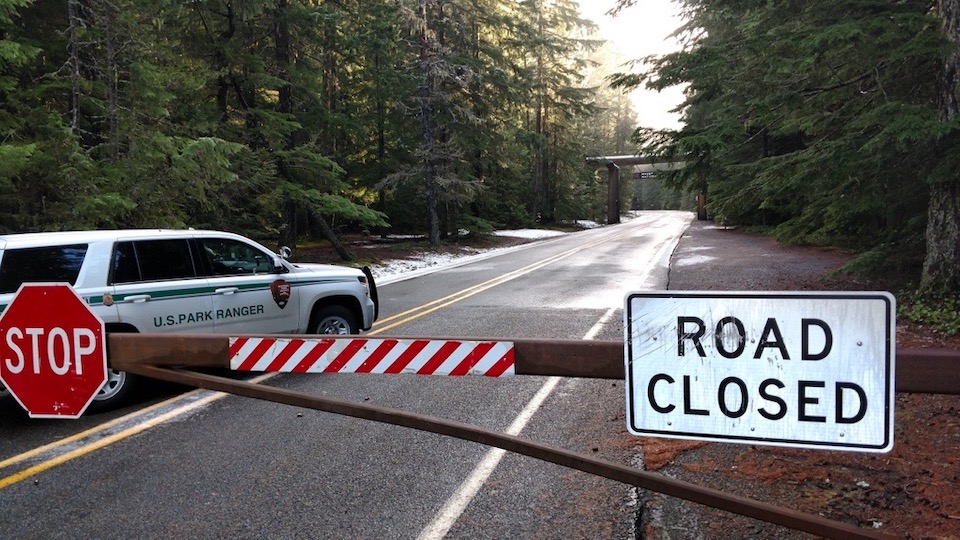 News Release Date:
December 2, 2021
Contact: NPS Investigative Services Branch, 202-379-4761
Mount Rainier National Park is requesting assistance in locating persons responsible for burglary and theft of government property within the park.  Sometime between 3 p.m. November 28, and 11 a.m. November 29, individuals broke through a closed gate on Washington State Route 410 at the intersection of Crystal Mountain Boulevard. The suspects continued into the park to the White River area, damaged multiple facilities, and destroyed and stole government property.    
If you have information about this incident, please contact the National Park Service (NPS) Investigative Services Branch. 
CALL or TEXT the ISB Tip Line 888-653-0009 
ONLINE www.nps.gov/ISB and click "Submit a Tip" 
EMAIL   nps_isb@nps.gov  
EMERGENCY dial 9-1-1  
The NPS is dedicated to ensuring every victim of or witness to a crime is treated with dignity and respect, are informed of their legal rights, and are provided the support and services they are entitled to. 
ISB: the Investigative Services Branch of the National Park Service 
www.nps.gov/ISB 
Last updated: December 2, 2021