News Release
Search continues for hiker missing in Spray Park area of Mount Rainier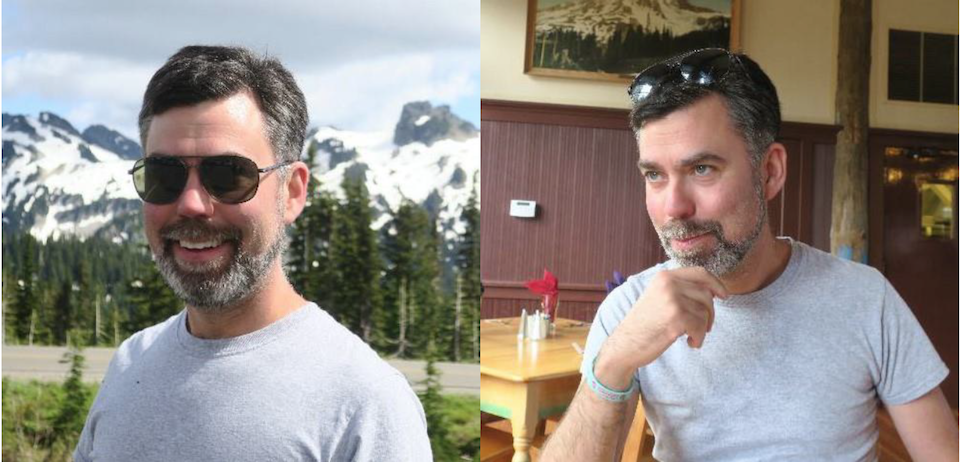 News Release Date:
July 16, 2018
Contact: Kevin Bacher, Public Information Officer, 360-569-6701
A search continues for a third day for a hiker who was reported missing by family members Saturday morning after not returning from an overnight backpacking trip at Mount Rainier National Park. The 41 year old man, Philip Kezele from Kent, Washington, camped Thursday night at Cataract Valley backcountry campsite, according to eye witnesses, and was last seen in Spray Park on Friday morning. He began his hike at the Mowich Lake trailhead.

On Saturday, rangers conducted hasty searches of local trails in search of clues, assisted by Mountain Rescue volunteers. When that effort proved unsuccessful, more teams fanned out across the area Sunday. The park's helicopter searched by air until it was called away for another rescue at North Cascades National Park. The aerial search continued that afternoon. Ground and air teams have resumed the search this morning, including the park's helicopter. In all, 30 individuals are committed to the search today including 17 in the field, representing the National Park Service, Mountain Rescue units from Tacoma, Olympia, Everett, and Seattle, and Washington State Search and Rescue.

Kezele was last seen wearing blue jeans, a red or black t-shirt, a wide-brimmed sunhat, Aviator-style sunglasses, and a large black backpack containing an orange and black tent. Anyone who was in the Spray Park area of Mount Rainier National Park between July 12 and 14, or who may have any information to contribute, should contact Mount Rainier Incident Command at 360-569-6700.
Last updated: July 17, 2018