Nature & Science
From the massive glaciers descending from its peak to the stunning array of wildflowers in its subalpine meadows, Mount Rainier provides a wide variety of opportunities for experiencing nature. Use the links below to discover the rich landscape of the mountain.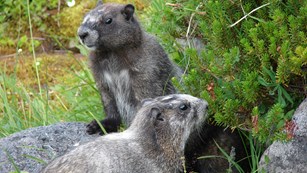 Animals
Discover all of the animals that call Mount Rainier home!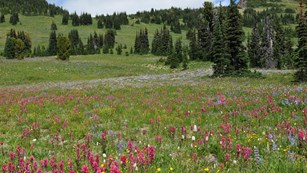 Plants
Climate and elevation vary greatly in the park, creating a wide range of habitats supporting an extensive number of plant species.
Soundscapes
Discover the sounds of Mount Rainier! Different ecosystems, animals, and human uses create a variety of soundscapes within the park.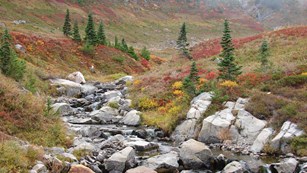 Environmental Factors
From air and water quality to climate change, the park closely monitors the environmental factors impacting the mountain.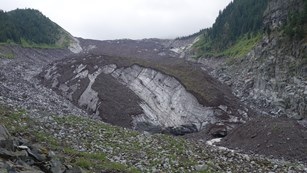 Natural Features and Ecosystems
Glaciers, volcanoes, and so much more!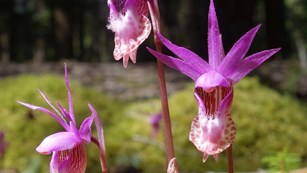 Nature Guides
Learn about the plants, animals, geologic features, and more that make up Mount Rainier National Park through these online nature guides.
---
North Coast and Cascades Science Learning Network
Learn more about the environment of Mount Rainier and the Northwest Region. Also, make sure to check out their impressive
video series
.
Inventory and Monitoring at Mount Rainier
The North Coast and Cascades Network also manages all the inventory and monitoring studies carried out in Mount Rainier National Park, which includes surveys of elk, landbirds, landscape dynamics, glaciers, water quality, mountain lakes, forests, subalpine vegetation, and climate.


Last updated: May 10, 2018