Volunteer opportunities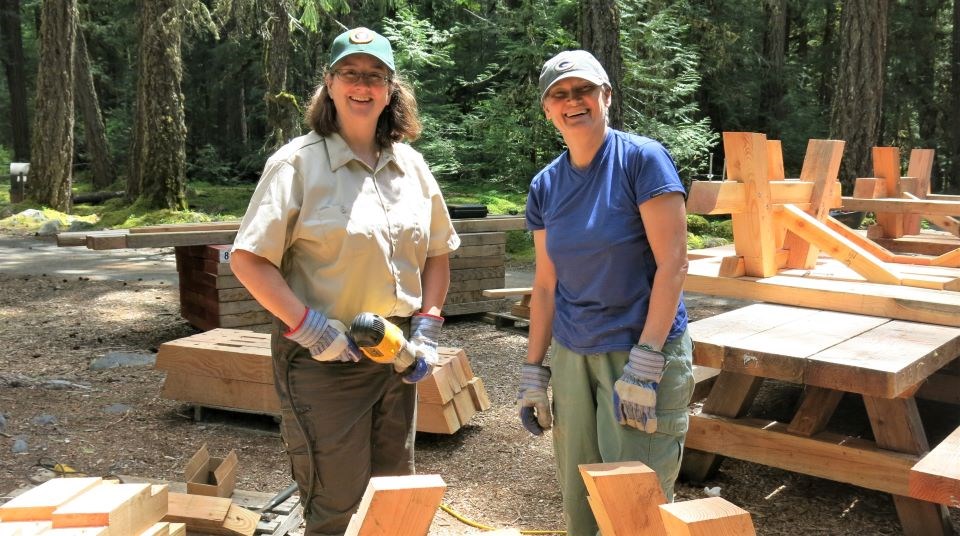 Come Join Us
Here at Mount Rainier we have volunteer opportunities for people of all ages, from all backgrounds, with all abilities, and for all interests. We have programs in almost every division including the sciences, maintenance and trails, visitor services, and education. Our programs range from one time events to reoccurring positions that can last many seasons. Whether you have a specific skillset you are looking to donate to the park or you are just starting to dip your toes in stewardship and service, we have ways for you to get involved. Thank you for your interest in Mount Rainier Volunteer Programs and we look forward to serving with you!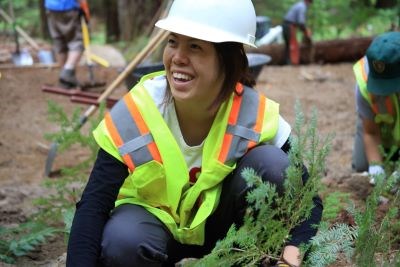 Short Term Opportunities
We have a wide variety of one day or one weekend projects to get involved in throughout the park. Although there are occasional winter projects, the majority of our events happen between May and September. Check our
Facebook page
,
blog
, and
events calendar
to stay up to date on current projects.
Washington Trails Association
also hosts trail maintenance projects every weekend in the summer and you can sign up directly on their website.
Long Term and Reoccurring Positions
For people who are able to volunteer on a more consistent basis or donate more hours we have projects that run through a whole season or over the span of many seasons. See below for current long term positions we are recruiting for and click the link to apply.
Current Volunteer Opportunities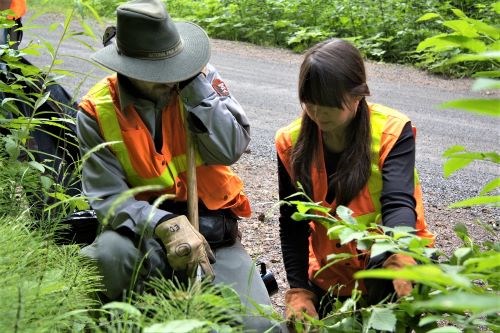 Internships
Mount Rainier has been able to host many interns over the years sometimes for a season and sometimes for a whole year through some of our
partner organizations
. Internships at the park are a great way to match park projects that require a specific skill set with people looking to gain experience in the realm of natural and cultural resource management. To find out about current or upcoming opportunities, visit our partner organization's pages.
You can also
contact our volunteer program
directly for inquiries on specific internship possibilities.
Past internship positions have included:
Back country Interns, Biology Intern, Community Science Coordinator, Climate Change Intern, Community Crews, Community Volunteer Ambassador, Curatorial Assistant, Education Program Intern, Geomorphologist, Interpretive Media Intern, Junior Ranger Ambassador, Plant Propigation Intern, Preventative Search and Rescue Ranger, Restoration Intern, Sunrise Patrol Intern, Trails Maintenance Coordinator, Vegetation Mapping Team, Visitor Services Intern, Visual Information Specialists, Wilderness Inventory Mapping.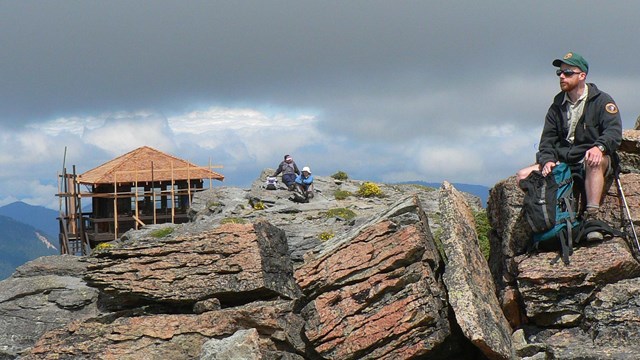 Meadow Rovers
Meadow Rover Volunteers are essential in the park's efforts to protect the beautiful landscapes of Paradise and Sunrise.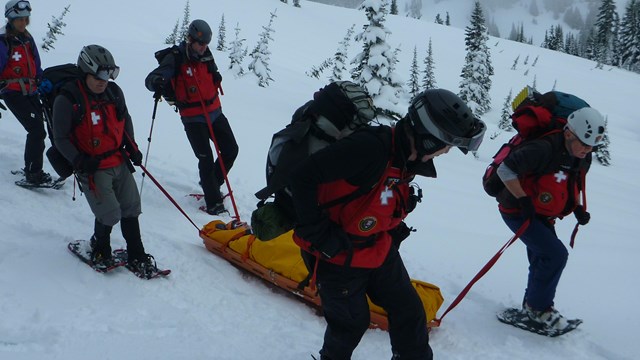 Nordic Patrol
Volunteer Nordic Patrollers provide information to visitors, maintain winter trails, and assist in emergency search and rescues.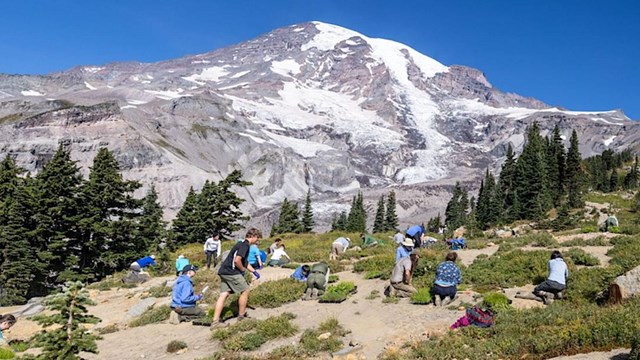 Scout Ranger Program
The Resource Stewardship Scout Ranger program is a partnership between the National Park Service and the Boy Scouts of America.
Last updated: July 21, 2023