Volunteer Partnerships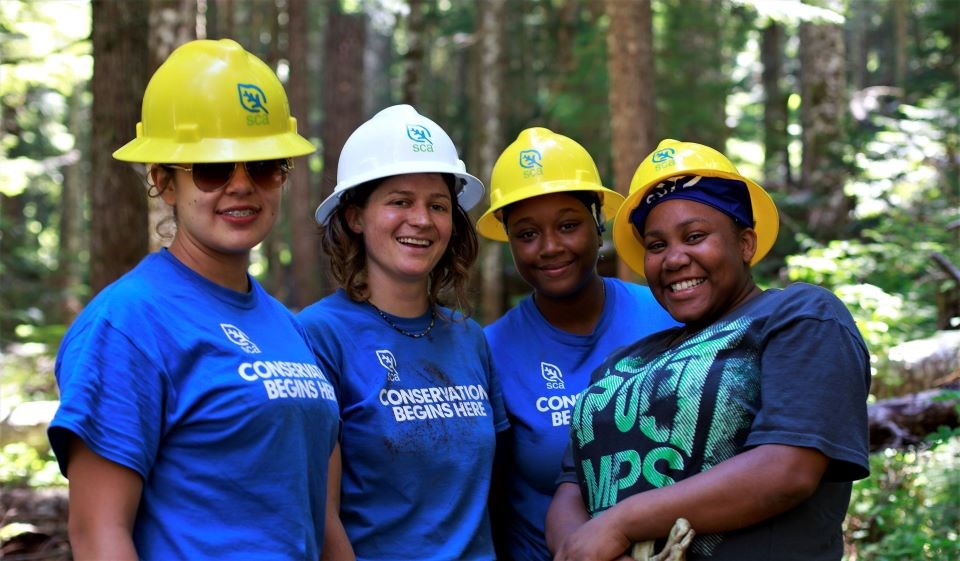 Volunteer Partnerships
Mount Rainier Volunteers in Parks program would not have the capacity nor the resources to host as many volunteers and accomplish as much as we do if it were not for the support of our partners. Their contributions of funding, supplies, trainings, supervision, advocacy, and community outreach makes the volunteer program possible. Many of our partners host volunteer opportunities both in the park and surrounding areas and share our common goal of advocacy and protection of our natural resources. Visit their webpages to learn more about their organizations and how to get involved.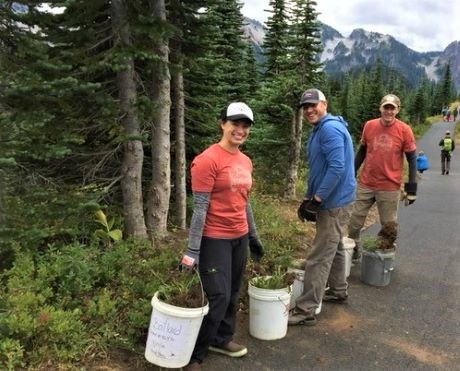 And more! We work with many partner organizations and volunteer groups from the surrounding areas and beyond. If you have a group or organization interested in joining us,
contact our volunteer program
.
Last updated: July 28, 2020