Fees & Passes
Overview of entrance requirements
Entrance Passes
An entrance pass is not required to access Moores Creek National Battlefield.
Other National Park Service sites may require an entrance pass or fee. Depending on your trip plans, an interagency pass may save you money.
Moores Creek National Battlefield is a fee-free site.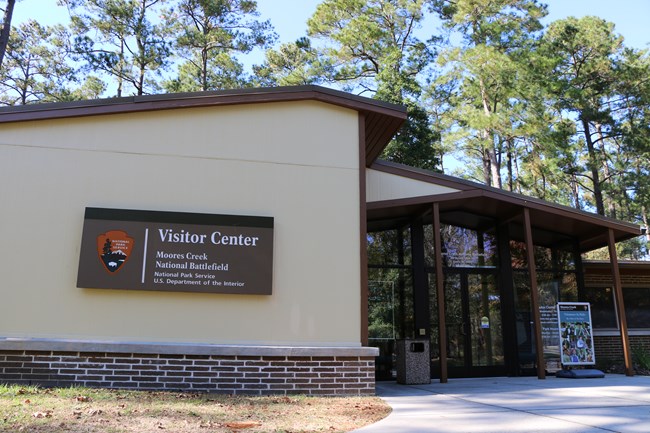 Moores Creek Has No Entrance Fee
Reservations are required for guided tours. For details, please call 910-283-5591.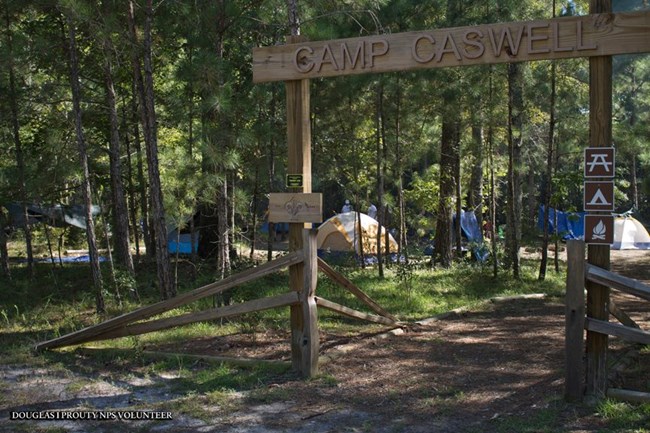 Patriots Hall & Camp Caswell
$50.00 non-refundable application fee + $100 per day fee for Patriot's Hall
Sliding pay-scale based on number of occupants for Camp Caswell.

For more information, contact the special use coordinator at 910-283-5591 extension. 2234.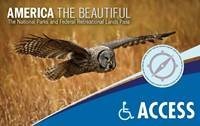 America the Beautiful - National Parks and Federal Recreational Lands Pass.

Proper identification required to verify identity and/or disability.
All payments must be cash or check.
Access Pass (Disability) - Free
Military Pass (Active duty and Dependents) - Free
Additional information and online pass purchases are available through the National Park Service at https://www.nps.gov/planyourvisit/passes.htm.
Last updated: May 11, 2023