Alerts & Conditions
Alerts
Park Closure
The Visitor Center is closed for renovations. Expected time-frame for reopening to the public is February 2018. Please stay tuned to the website and Facebook for updates.

Patriots Hall is currently not available for reservations. Damaged caused by flooding from Hurricane Matthew has left the building closed until further notice. We apologize for any inconvenience this may cause.
---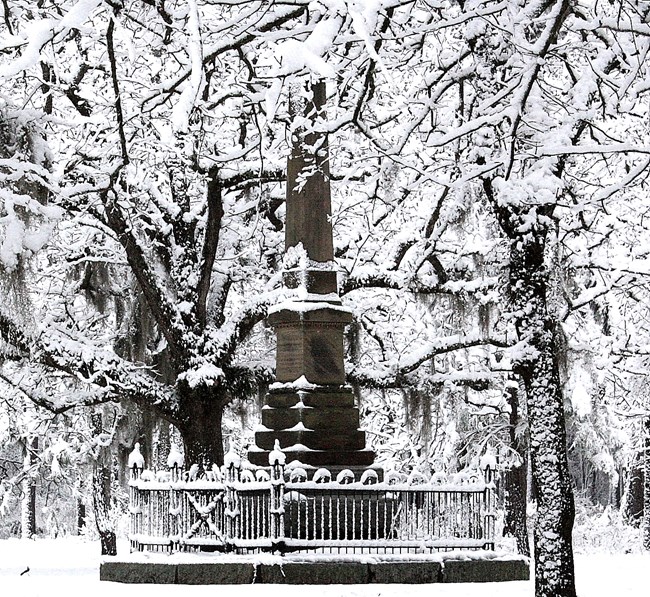 To stay up-to-date on the latest weather & conditions while planning your visit, please with the National Weather Service.
Last updated: January 6, 2017