Alerts & Conditions
Alerts
Park Closure
Due to damage from flooding as a result of Hurricane Florence, Patriots Hall, Picnic Area, Patriots Field, Scout Campsite, and the Demonstration Area are closed to the public until further notice. No reservations will be taken for these areas.
Information
Please note that operating hours have changed for the winter. The park is open Monday - Sunday, 9 am - 5 pm. The Visitor Center is open Tuesday - Saturday, 9 am - 5 pm. Please plan your trip accordingly.
---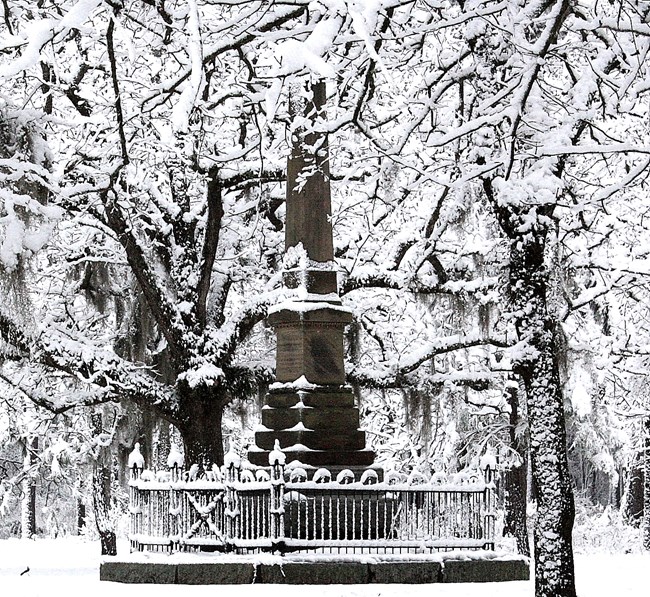 To stay up-to-date on the latest weather & conditions while planning your visit, please check with the National Weather Service.
Last updated: September 10, 2018