Bainbridge Island Japanese American Exclusion Memorial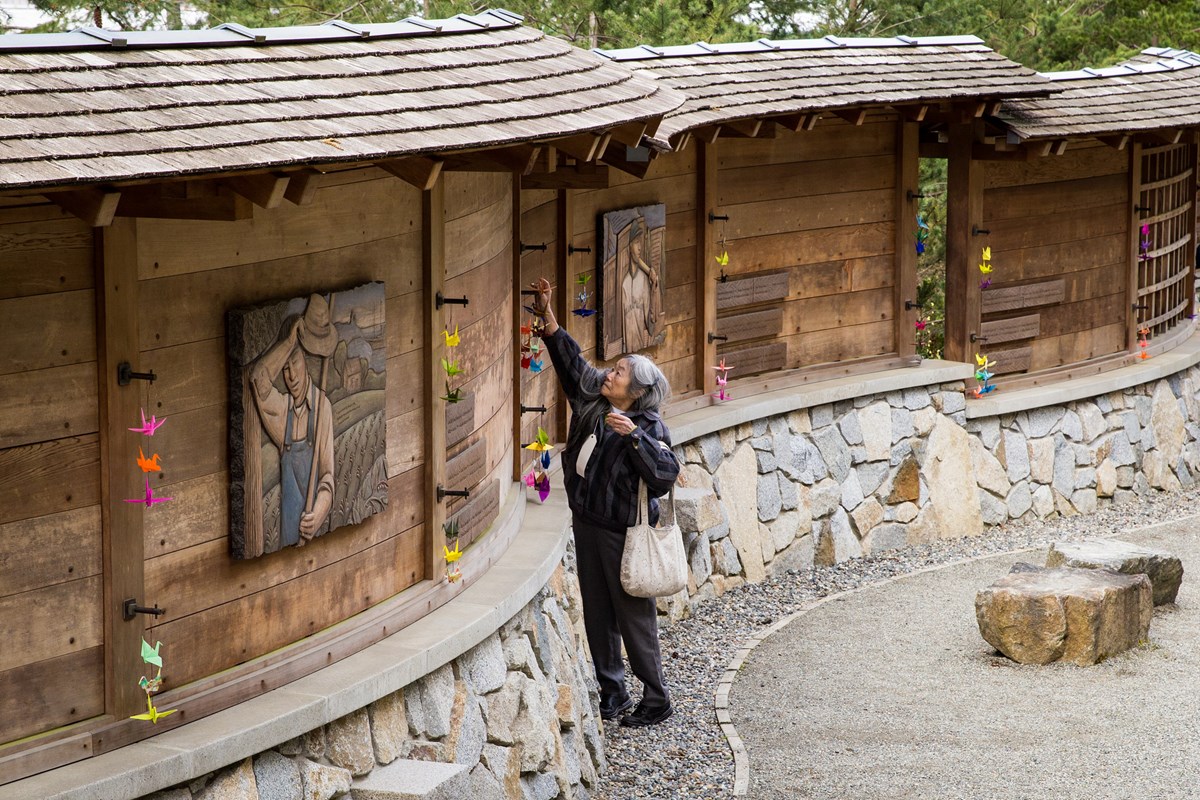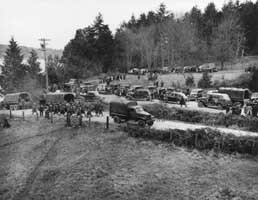 Let it Not Happen Again

After the attack on Pearl Harbor by Japanese forces on December 7, 1941, President Roosevelt signed Executive Order 9066. This order gave authority to the War Department to create zones from which Japanese Americans could be excluded. The first exclusion area designated was Bainbridge Island. On March 30, 1942, the Japanese Americans living on Bainbridge Island were gathered at the Eagledale Ferry Dock and sent to the incarceration camp in
Manzanar, California
before being transferred to Minidoka.
Once World War II ended, about half of the Bainbridge Island Japanese Americans returned to the island to resume their lives, raise families, and pick up where they left off. But burning in their collective conscience was the Japanese phrase
Nidoto Nai Yoni
, which translates to "Let It Not Happen Again," and they vowed to honor and recognize the members of their community who spent part of their lives in incarceration centers because of their heritage.
Getting to the Memorial
Upcoming Events
This site is managed by the Bainbridge Island Japanese American Community
Last updated: February 11, 2019