Basic Information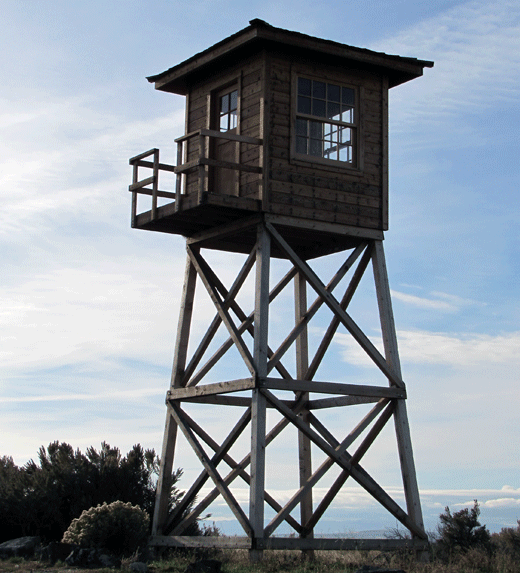 Minidoka National Historic Site is a developing national park unit. The historic site, near Jerome, Idaho, is open year-round from sunrise to sunset for a self-guided tour on a 1.6 mile trail.

Historic Site Hours:
The grounds are open seven days a week from sunrise to sunset for self-guided tours on the 1.6 mile walking trail with outdoor waysides telling the history of the site.
Please check back before you visit as schedules may change.
.
Visiting Minidoka Today
This remote area teemed with thousands of men, women, and children between 1942 and 1945. As you visit Minidoka, listen for their voices. Perhaps you will hear echoes of people and events in your own life. Look in the distance to the enduring legacy of the still-active farms. Exhibits along the 1.6-mile trail identify the historic structures and landscape, describe daily life, and explain how the center operated.
For information or tours about the Bainbridge Island unit in Washington contact the Bainbridge Island Historical Society at 206- 842-2773 or go to bainbridgehistory.org. The memorial is a joint effort of the historical museum and Bainbridge Island Japanese American Exclusion Memorial Association, Bainbridge Island Japanese American Community, and Bainbridge Island Metropolitan Park and Recreation District. Klondike Gold Rush National Historical Park, Seattle, Washington, provides National Park Service administrative assistance.
NPS Passport Stamps

The passport stamp for Minidoka NHS in Idaho is located outside the visitor center next to the bathrooms in an After Hours box.
Please stop in the VC and see the displays, watch the park film, and do the Jr. Ranger program. The visitor center hours vary seasonally. Call the visitor center at (208) 825-4169 or check the web site before visiting.
The passport stamp is also available at the Bainbridge Historical Museum in Bainbridge Island, WA.
It is located 3 miles from the Bainbridge Exclusion Memorial at 215 Erickson Avenue NE.
(206) 842-2773
Hours: 10 - 4 everyday
www.Bainbridgehistory.org
Last updated: July 30, 2020