Basic Information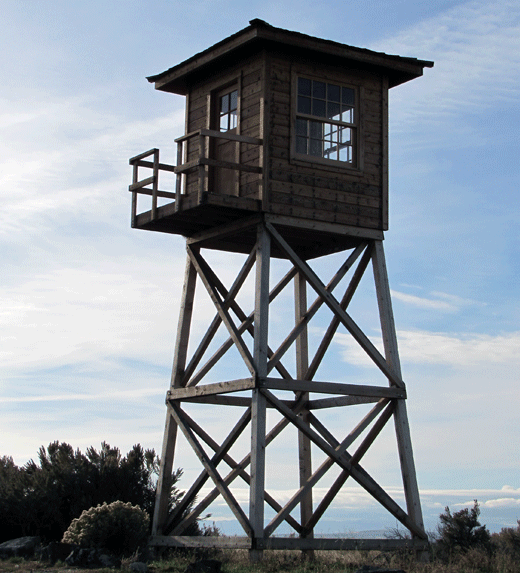 Minidoka National Historic Site is located at 1428 Hunt Road in Jerome, Idaho — twenty miles northeast of Twin Falls, Idaho. There is no entrance fee charged to visit the site. The Minidoka Visitor Center is open seasonally; check the feature above for current hours of operation. Please visit the Current Conditions page for the latest information on closures and tour availability.
---
The memorial is a joint effort of the Bainbridge Island Historical Society and Bainbridge Island Japanese American Exclusion Memorial Association, Bainbridge Island Japanese American Community, and Bainbridge Island Metropolitan Park and Recreation District. Klondike Gold Rush National Historical Park, Seattle, Washington, provides National Park Service administrative assistance. Follow the link above for information about visiting this site.
NPS Passport Stamps
The passport stamp for Minidoka National Historic Site is available inside the visitor center. A stamp is also available outside the visitor center next to the bathrooms in the "After Hours Information box".
The passport stamp is also available at the Bainbridge Historical Museum in Bainbridge Island, WA. The museum is located 3 miles from the Bainbridge Exclusion Memorial at 215 Erickson Avenue NE.
(206) 842-2773
Hours: 10am - 4pm everyday
www.Bainbridgehistory.org
Last updated: April 1, 2022