Nature & Science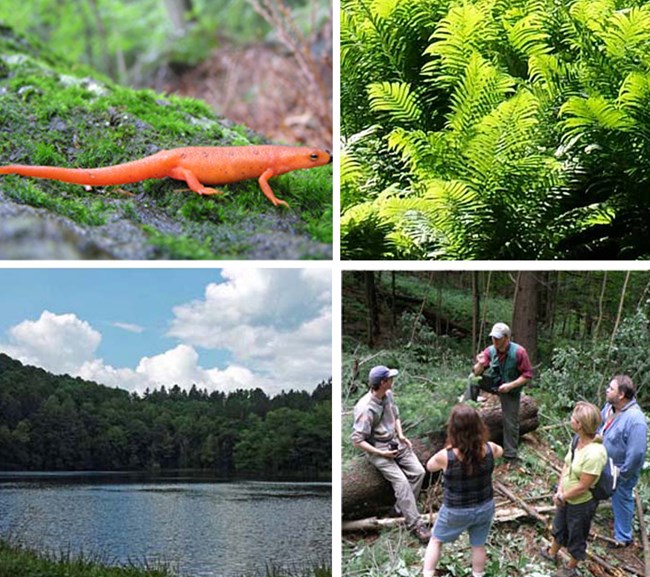 Read the full article
here
, about a few of the apps available to budding citizen scientists of all ages. The only special equipment needed is a smartphone.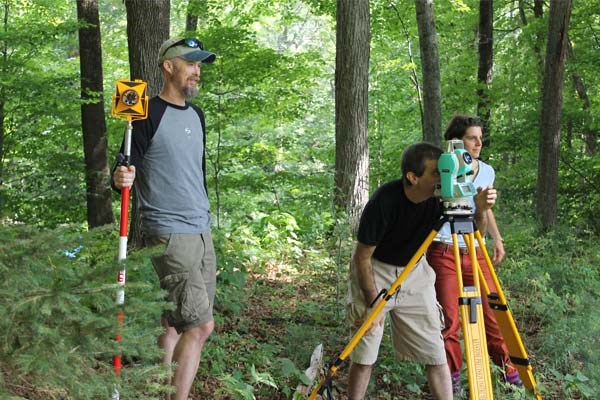 Long-term Natural Resource Monitoring

Part of the NPS, the Northeast Temperate Inventory & Monitoring Network brings together NPS researchers, citizen scientists, and other organizations to monitor the ecological health of Marsh-Billings-Rockefeller National Historical Park and 12 other parks in the northeast. The wide-reaching, scientifically robust information gathered through these long-term natural resource monitoring projects are important to help park managers make better informed decisions, and in promoting research, education, and public understanding of park resources.

►Contact the offices of the Northeast Temperate Network at 802-457-3368 x223. Contact: ed_sharron@nps.gov for additional information.
Additional Scientific Resources
► Find publications, articles and recent news about parks and monitoring programs.

►Resource Briefs provide current information on the state of specific park resources garnered through recently published monitoring and inventory reports. Resource briefs are available and searchable by category for example: Forest Health, Climate & Weather, Land birds, Invasive Species, etc.

►Listen to Voices of Science a series of audio stories that focus on the science and conservation practices within the National Park Service.

► Read about Traditional Ecological Knowledge (TEK) "...the on-going accumulation of knowledge, practice and belief about relationships between living beings in a specific ecosystem that is acquired by indigenous people over hundreds or thousands of years through direct contact with the environment, handed down through generations, and used for life-sustaining ways."

►Explore the Northeast Temperate Network website for more reports and data.

►Explore NPS Nature Topics

►Find NPS Science and Research

►Explore NPS Scientific Publications and peer-reviewed journal articles

►Find NPS Park Data

►Browse a few examples of Resource Briefs for this Park below.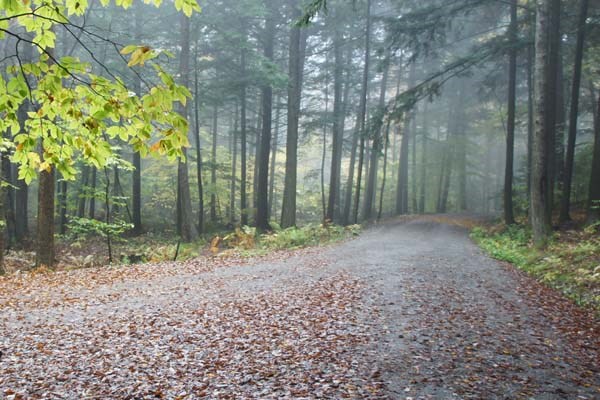 Forest Health Monitoring Update
Marsh-Billings-Rockefeller NHP
The
Northeast Temperate Network
monitors a variety of natural resource indicators, which it calls "vital signs", for 12 parks in the northeast and the Appalachian Trail. Forest vegetation is considered a high-priority vital sign and the network developed a long-term monitoring program for forest resources. Read a sample Resource Brief.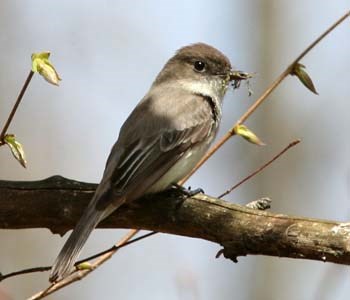 Annual Landbird Survey Marsh-Billings-Rockefeller NHP
The Northeast Temperate Network monitors a variety of natural resource indicators, called vital signs, for 12 parks in the northeast and the Appalachian National Scenic Trail. Read the results of an Annual volunteer landbird survey results for Marsh-Billings-Rockefeller NHP in this resource brief.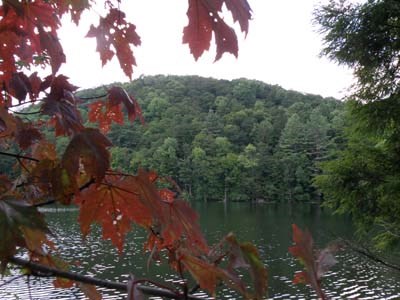 Water Quality Update for Pogue Pond and Stream
Read a Resource Brief synopsis of the Water Quality Monitoring Season for Marsh-Billings-Rockefeller NHP.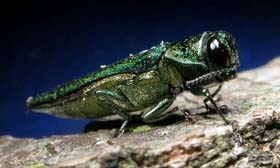 Invasive Species Early Detection Report
From the Report:
"Invasive species" are alien species that cause or are likely to cause harm to the economy, environment, and/or human health, and are considered to be one of the leading threats to the biodiversity and integrity of ecosystems worldwide. In broad terms, they are organisms that have been introduced deliberately or unintentionally into an environment where they did not evolve, are capable of establishing self-sustaining populations in "untransformed ecosystems", and have no natural enemies to limit their reproduction and spread. These are among the reasons why early detection of invasive species was identified as a priority vital sign by several Inventory and Monitoring networks in the Northeast Temperate Network.
Invasive Plants: An Ever Growing Problem
From the Report:
Invasive plant species are a large and growing problem for national parks and natural areas. They reduce native diversity, alter forest structure, suppress tree regeneration, and alter nutrient cycling among other negative impacts.
Last updated: November 15, 2021