Places To Go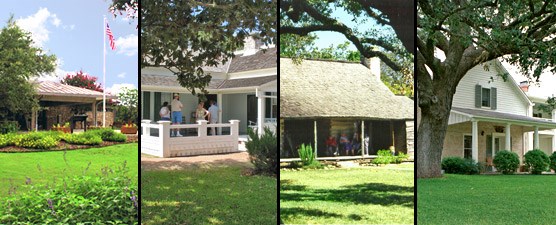 In this presidential park, it is possible to trace the ancestry and heritage of our 36th President as well as his birth, childhood, political career, retirement, and death.
Time spent at the visitor center and each of the historic areas will offer you a different perspective of President Lyndon Johnson's life.
Need help locating these important sights?
Download a map for Johnson City or the LBJ Ranch.


Last updated: December 14, 2017