Basic Information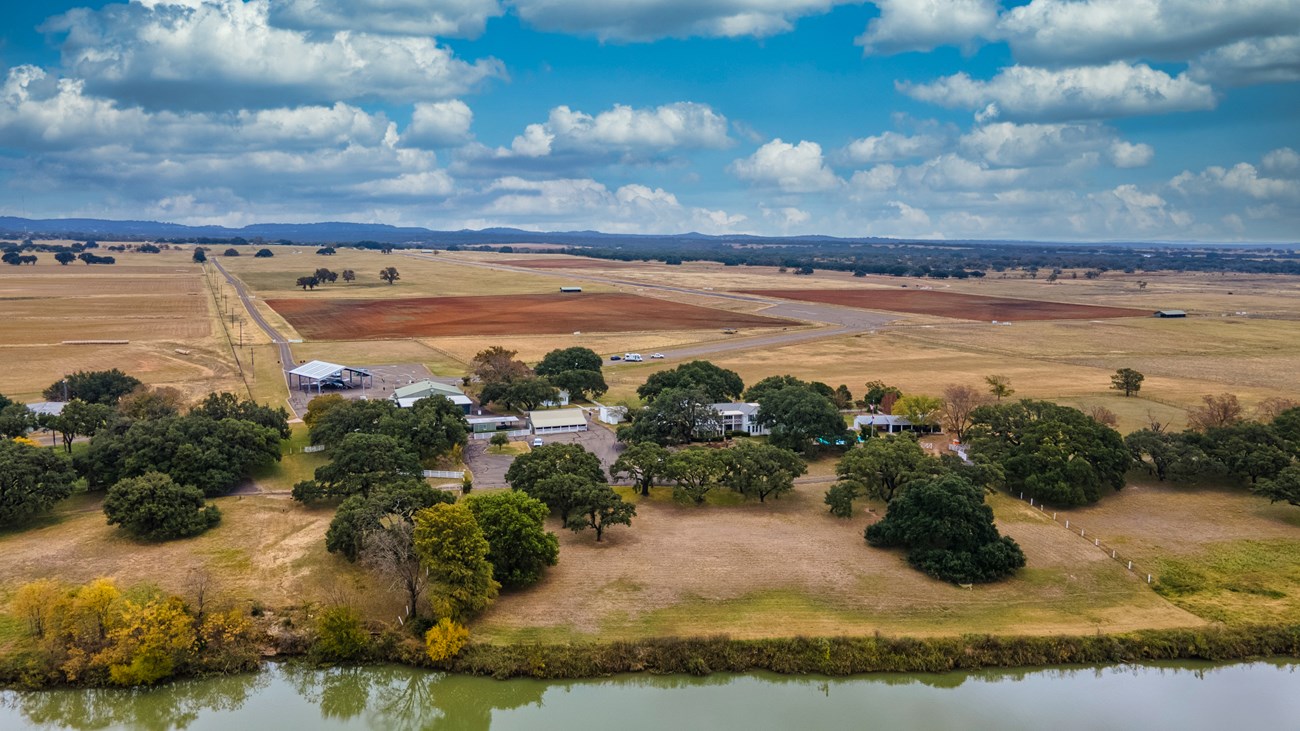 Welcome to Lyndon B. Johnson National Historical Park

The park is open every day. Visit Current Conditions and Operating Hours & Seasons for more information.

There are no fees to visit either the Johnson City District or the LBJ Ranch District of the park. Find out more on the Fees and Passes page.

Permits & Reservations are required for some activities and facilities.
Pets must remain on a leash no longer than 6 feet. They are not allowed inside the buildings. Owners must properly dispose of pet waste and control pet behavior.
Commercial Group Tours Entering the Park
There are no special permits or fees required for commercial group tours entering the park. We do ask that you be aware of and follow the current COVID-19 guidance provided in Transportation Guidance and Multi-day Road-based Tour Guidance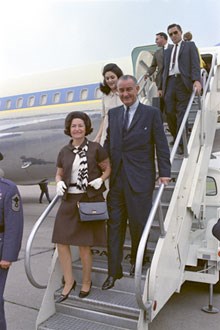 In addition, a visit to Lyndon B. Johnson National Historical Park will be more enjoyable if you are familiar with a few things before you arrive.
Please remember:
Historic structures and objects can be fragile. Please do not touch items when on tours of historic buildings.
Many visitors come to the park to enjoy the beautiful wildflowers that dot the Hill Country landscape every Spring. Please stay on marked trails to avoid trampling delicate vegetation, and do not pick the wildflowers.
By following these simple rules you will help us to preserve the unique historical and natural resources found in the park so that others may enjoy them for many years to come.
Last updated: April 8, 2021