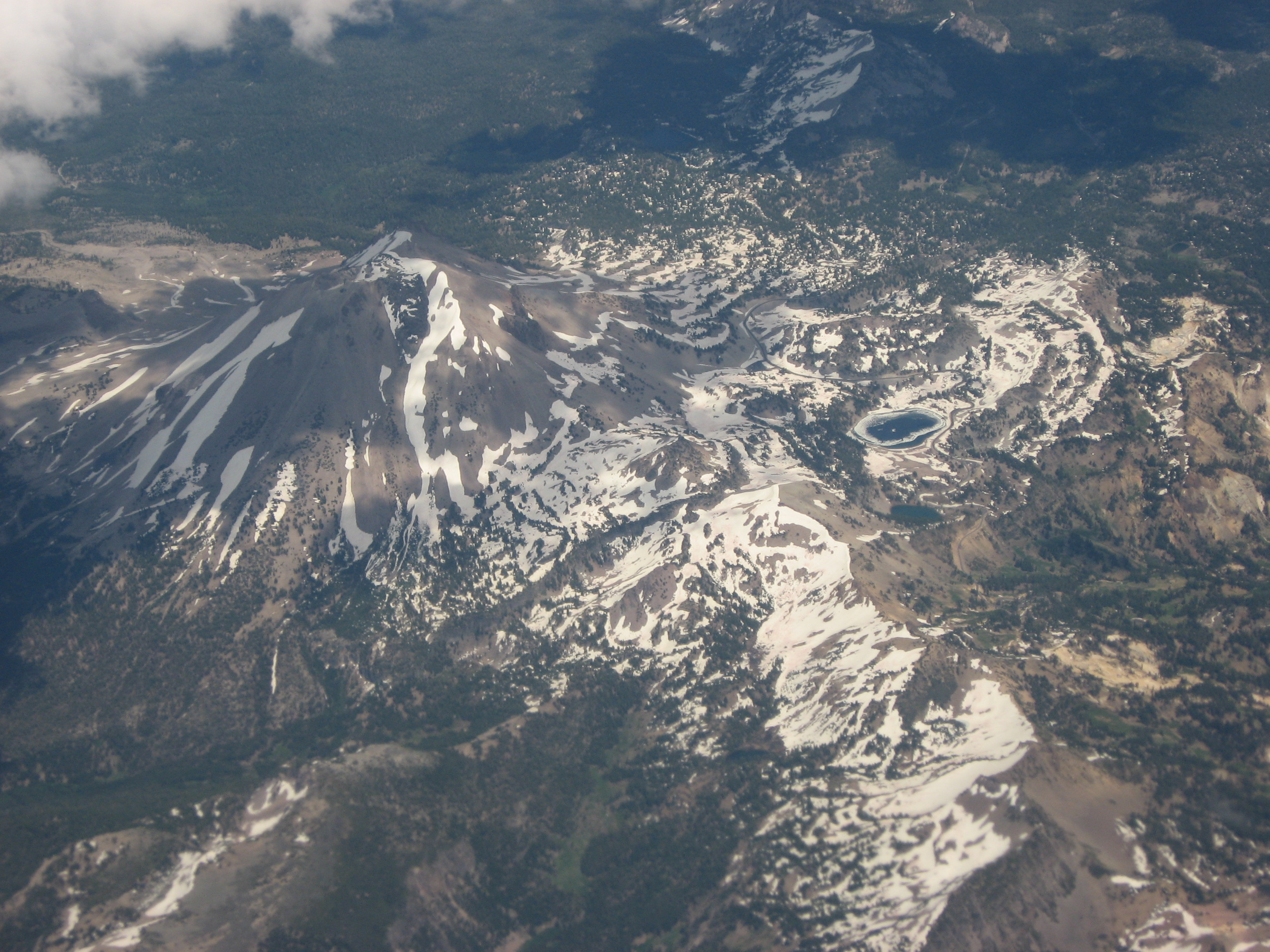 News Release Date:
July 9, 2010
Contact: Darlene M. Koontz, 530-595-4444 ext 5101
Lassen Volcanic National Park and the Lassen Park Foundation will host the Lassen Peak Trail Rehabilitation Project at the 'Reach the Peak' kickoff event on July 17 from 11 a.m. to 3 p.m. in the Lassen Peak parking lot. "The park trail crew is hard at work stabilizing and mitigating safety hazards as snow continues to melt from Lassen Peak" stated Superintendent Darlene M. Koontz. "We anticipate opening the full trail to the summit July16, just in time for the celebration" added Koontz.
Special interpretive programs will be offered at 11 a.m., 1 p.m. and 2 p.m. A presentation by Superintendent Darlene M. Koontz and Lassen Park Foundation Chairman John Koeberer will begin at noon followed by cake and refreshments.
Reach the Peak project partners, Lassen Park Foundation, Lassen Association, California Guest Services, and California Conservation Corps, will host informational booths during the event.
The Reach the Peak Trail Rehabilitation Project will be a five-year project  to widen sections of the peak trail to accommodate visitor traffic, construct a new loop route around the crater providing opportunities to interpret geology and scenery while reducing resource damage to sensitive vegetation, and install a new evaporator toilet. The final step will construct a trail linking the Manzanita Creek Trail to the peak parking lot and improve the Manzanita Creek trailhead parking.
During trail work, closures of the Lassen Peak Trail are possible at any time without notice. Most of the work on the trail will take place Monday through Thursday. On these days, the trail will be closed at the "Grandview" area, approximately 1.3 miles from the peak parking area.
Once the trail opens for the season, it will be open to the summit Friday through Sunday, except while the California Conservation Corps assists with the restoration July 28 to August 4, August 11 to 18 and August 25 to September 1.
Trail accessibility information is available on the park website at https://www.nps.gov/lavo/parkmgmt/current-lassen-peak-trail-status.htm .
For more information about the Reach the Peak kickoff event, please contact Kara Roll at (530) 595-4444 x5101. For additional park information, visit the park website at www.nps.gov/lavo or call (530) 595-4480.