Recreate Responsibly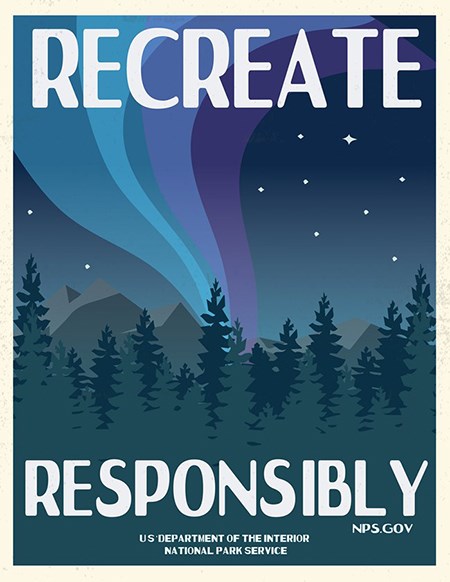 The National Park Service (NPS) continues to closely monitor and respond to the COVID-19 pandemic. We encourage you to follow guidance from the Centers for Disease Control and Prevention (CDC) and Washington State to stay safe at Lake Roosevelt. Park operations continue to adapt to changing conditions while maintaining public access.

Follow Leave No Trace principles when you visit:
Keep it close. Follow the state and county orders governing the open status of the area you're considering visiting. When in doubt, stay safe and stay home. The park is monitoring the community risk levels in all counties adjacent to the park and will lower mask mandates when those counties all drop to medium risk or below.
Keep your distance. Give others plenty of room whether you are on a trail, at a boat launch, or in a parking lot. Follow the CDC's social distancing guidelines for staying six feet away from others and consider wear a mask.
Know your limits. Consider postponing challenging hikes or trying new activities while first responders, parks, and communities continue to concentrate on responding to the pandemic.
Keep it with you. If you brought it, take it with you. Trash pickup and restroom facilities will continue to be limited at Lake Roosevelt.
Keep it inclusive. Be an active part of making our nation's parks and public lands safe and welcoming for all identities and abilities.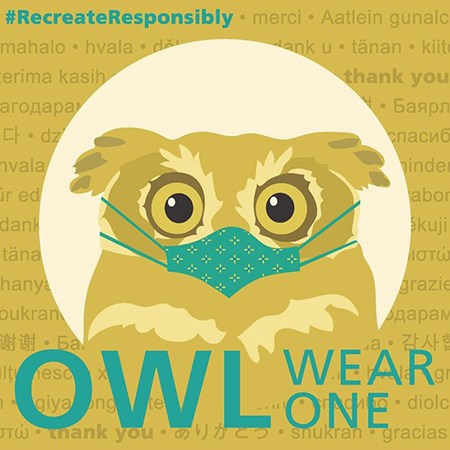 Know Before You Go
Check Lake Roosevelt's alerts and conditions for specific details about park operations.
Check the NPS website of any other park to determine its operating status.
Or find your virtual park! Explore national parks from the comfort of anywhere in the world through online galleries of photos, videos, webcams, podcasts, and sound recordings.
Last updated: March 21, 2022