Bare Loon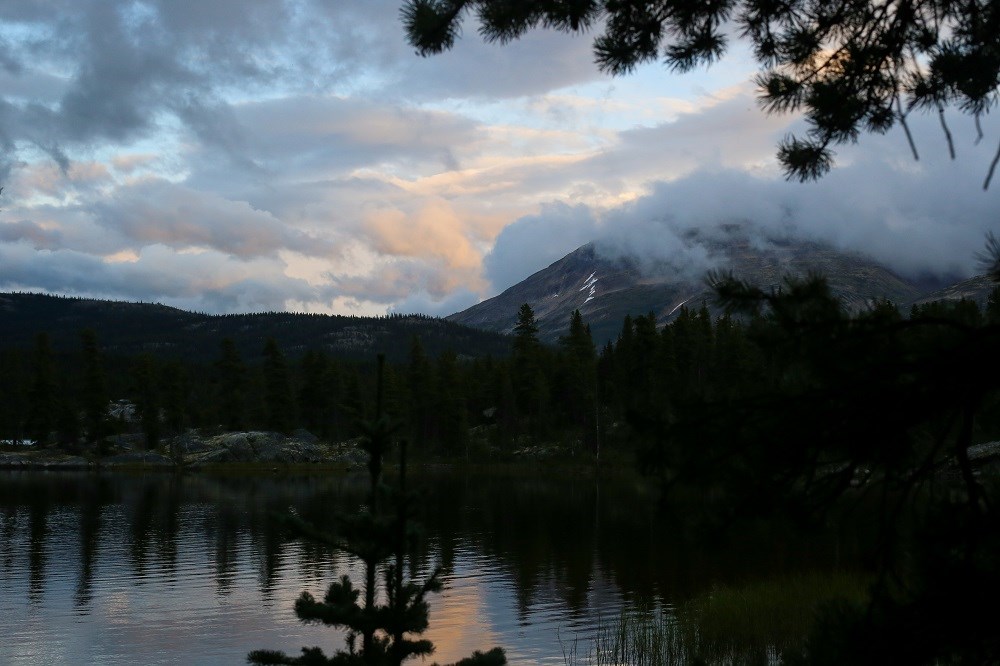 This campground is on a hillside next to Bare Loon Lake. The scenic location and close distance to the end of the trail (4 mi/6.4km) make this a popular campground that can fill up. Make sure to plan ahead and make your reservation if you want to stay at this spot.
Location
Country: Canada
Mile marker: 29
Kilometer marker: 46.7
Site elevation: 2,450 ft
Campsites: 19 sites, wooden platforms
Warming shelter: covered table area
Food storage: bear boxes
Toilet: pit-style outhouse
Water source: Bare Loon Lake is located a short distance from the campground
Grey water disposal: pack out all food scraps, dispose of grey water into official grey water pits to practice Leave No Trace
Notes: This campground is in Canada and managed by Parks Canada.
Currently viewing: Bare Loon Lake
Previous campground:
Lindeman City

Last updated: October 1, 2018